In the fantasy version of registering for wedding gifts, it's you, your S.O., and a blissfully carefree experience (cue: movie montage scenes of couples swanning around and beeping products at whim). But in real life, it's more like being struck with decision paralysis, compounded by an inexplicable sense of urgency and fear of possible judgment, resulting in a haphazardly slapped-together list of random items you probably don't need — especially if you already live with your significant other — or won't ever use.
So what should you be looking for? Investment items that you'll not only cherish forever but which will actually last forever. In other words, faultlessly designed products crafted from materials of the highest quality that promise to take up permanent residence in your life — and Bloomingdale's has an inventory of such items. There are eternally timeless white porcelain dinner plates by Bernardaud. There's a 10-piece stainless-steel cookware set from All-Clad that's superior to anything else on the market. And there's a marble cheeseboard from Michael Aram that will serve as the most ideal backdrop to all your future charcuterie endeavors.
If you're still waffling, Bloomingdale's also has registry consultants who can guide you every step of the way (as well as a couple other features worth noting: a registry perks card for 20% off dresses, suiting, intimates, and fine jewelry; and honeymoon planning services with the store's travel concierge). But back to the potential gifts at hand: Click through to find the 10 items that are actually worth registering for.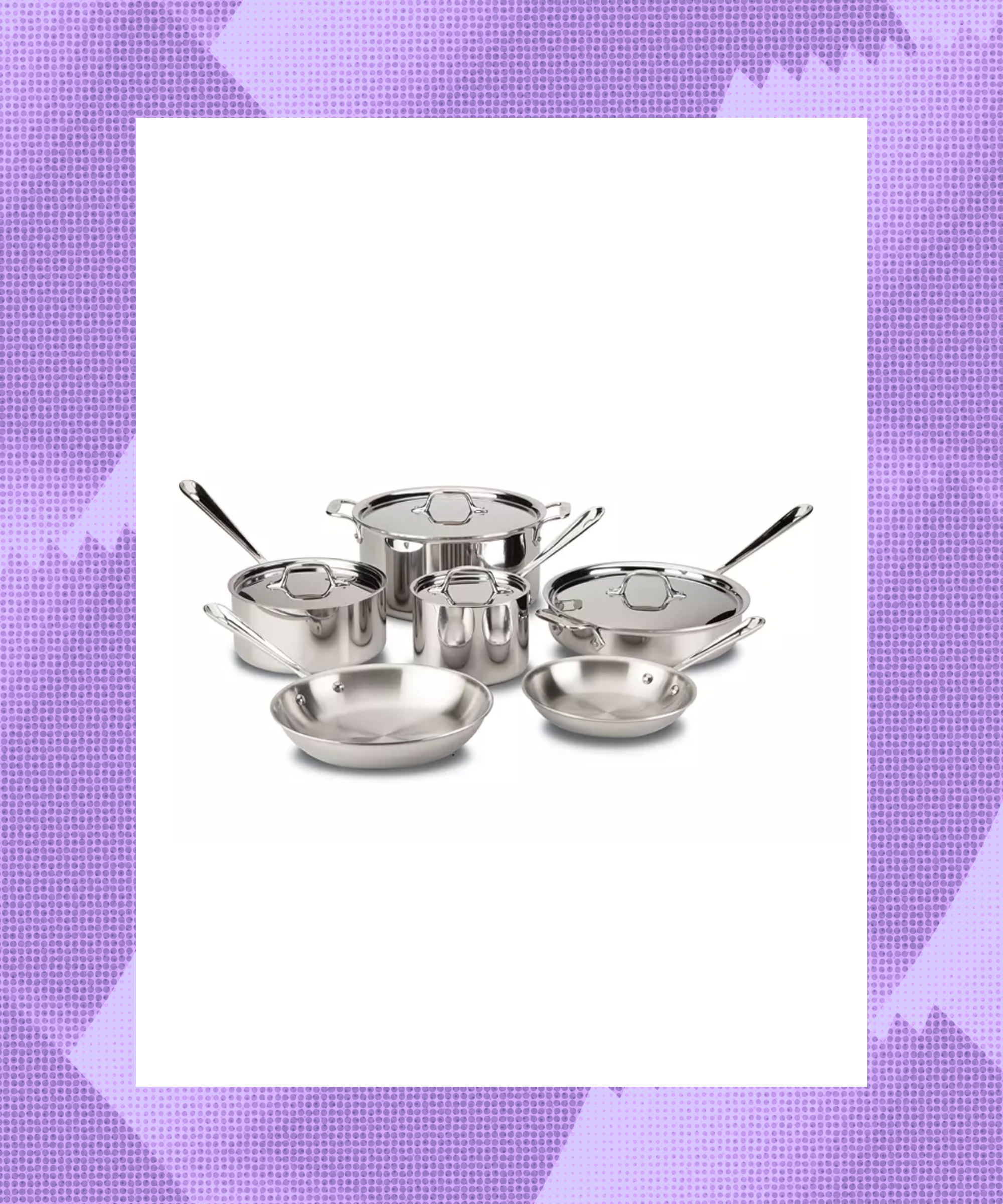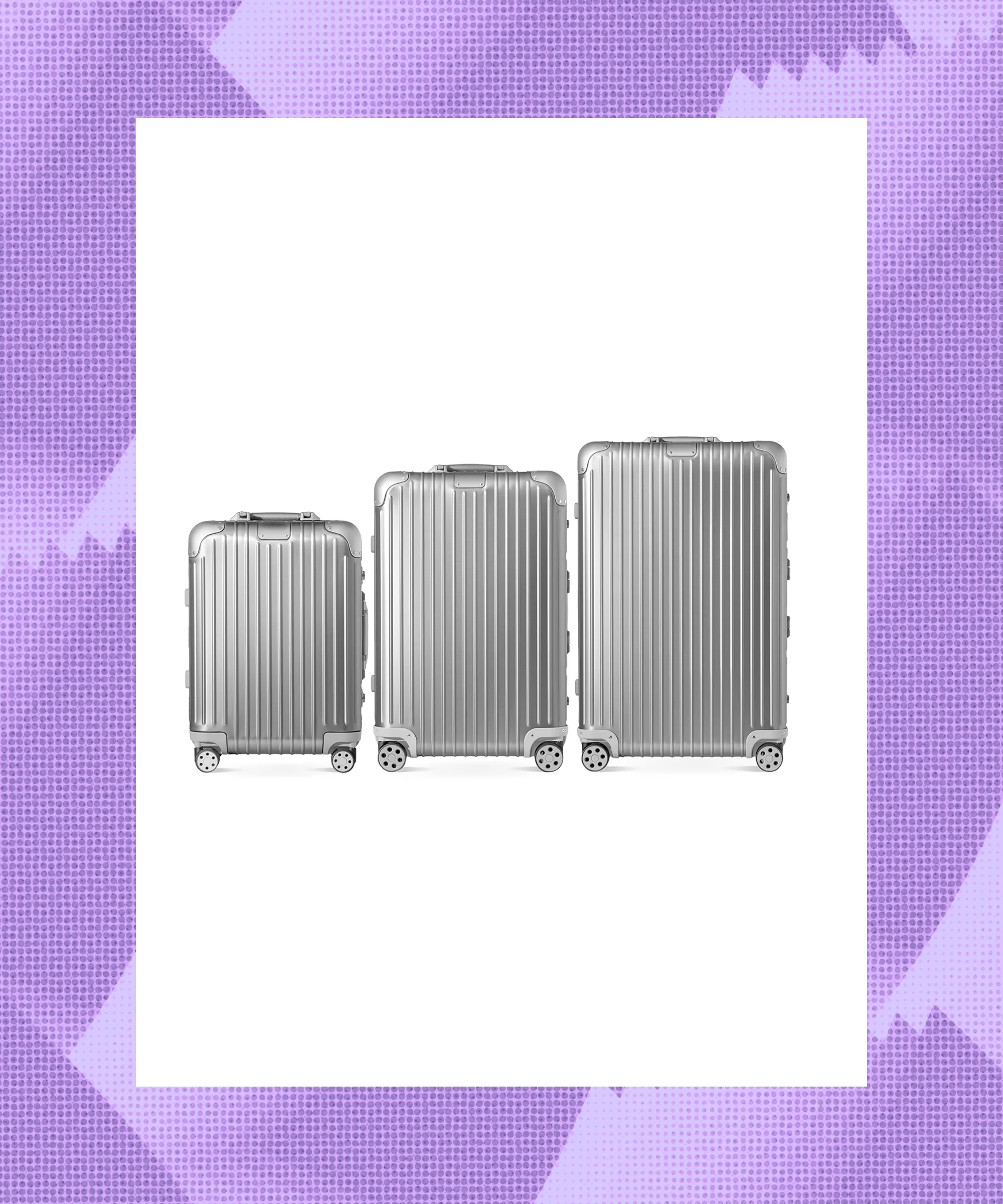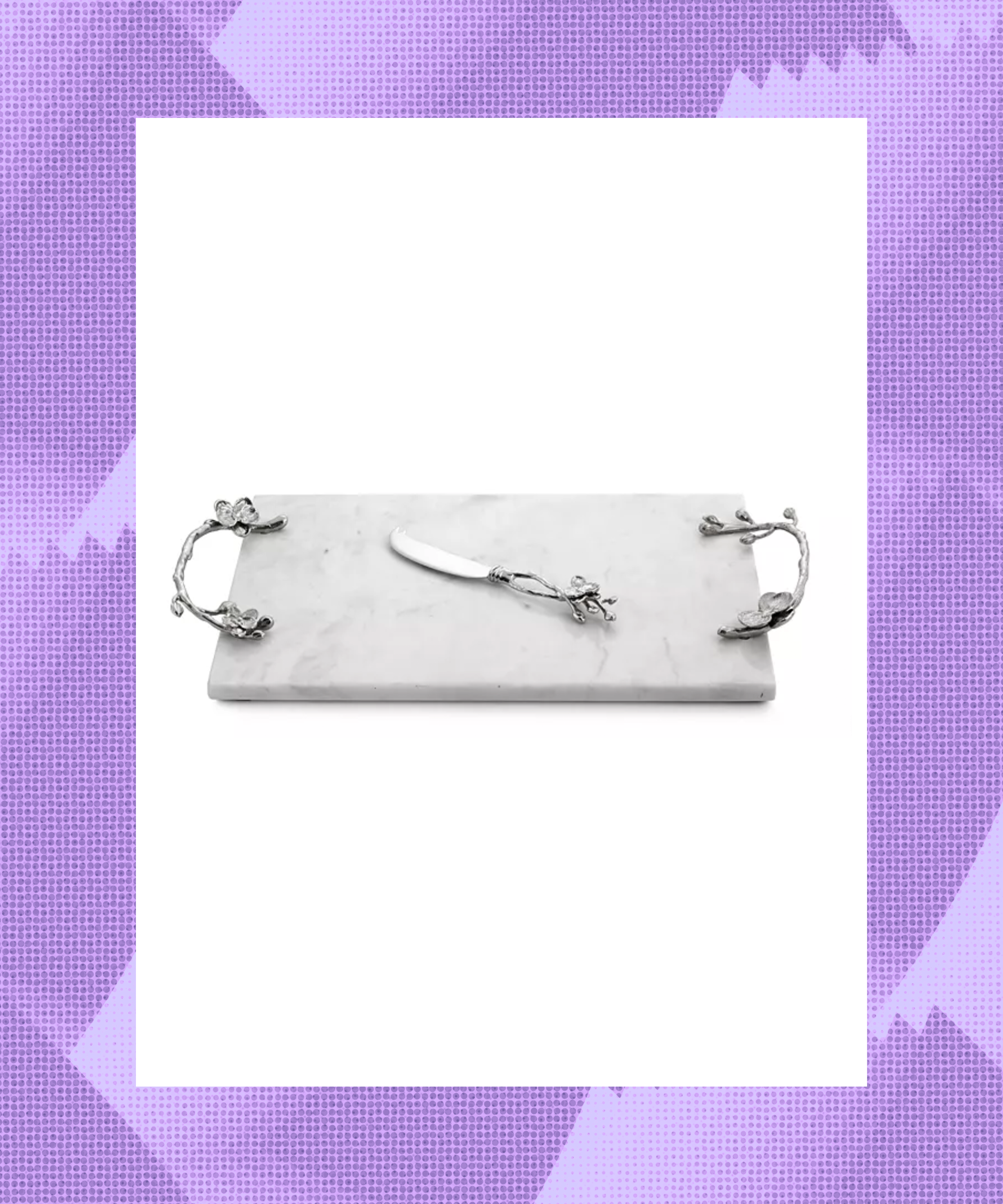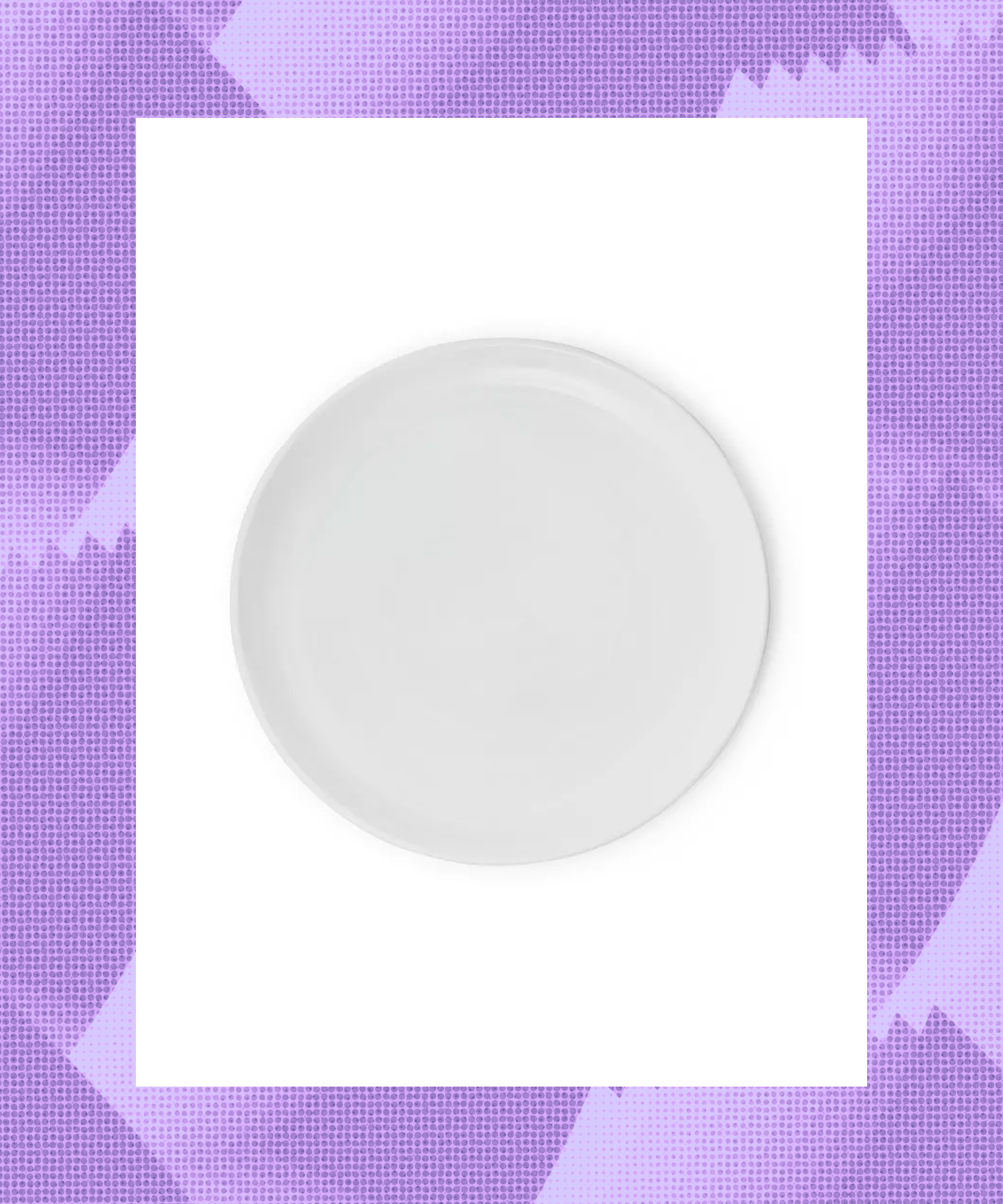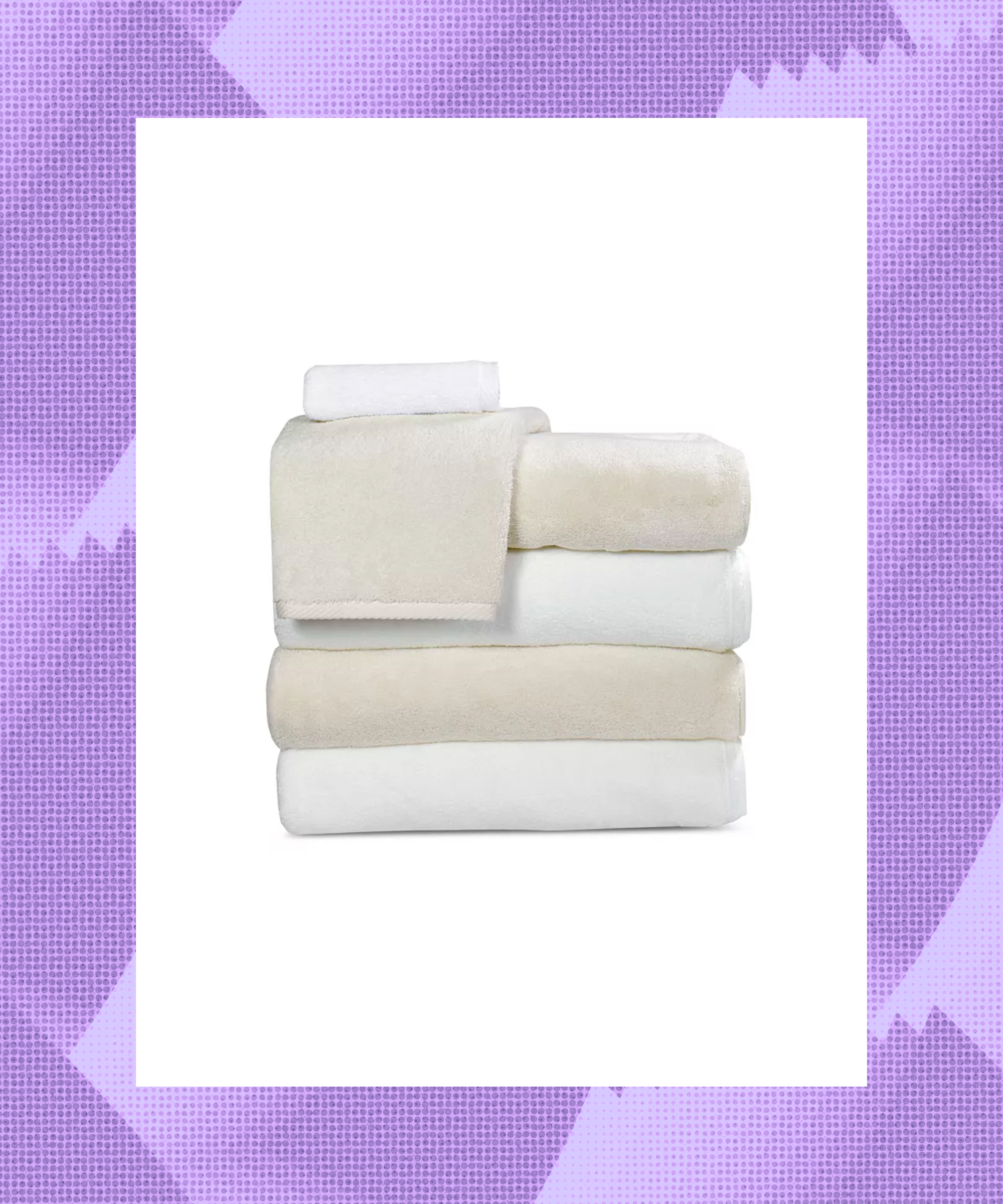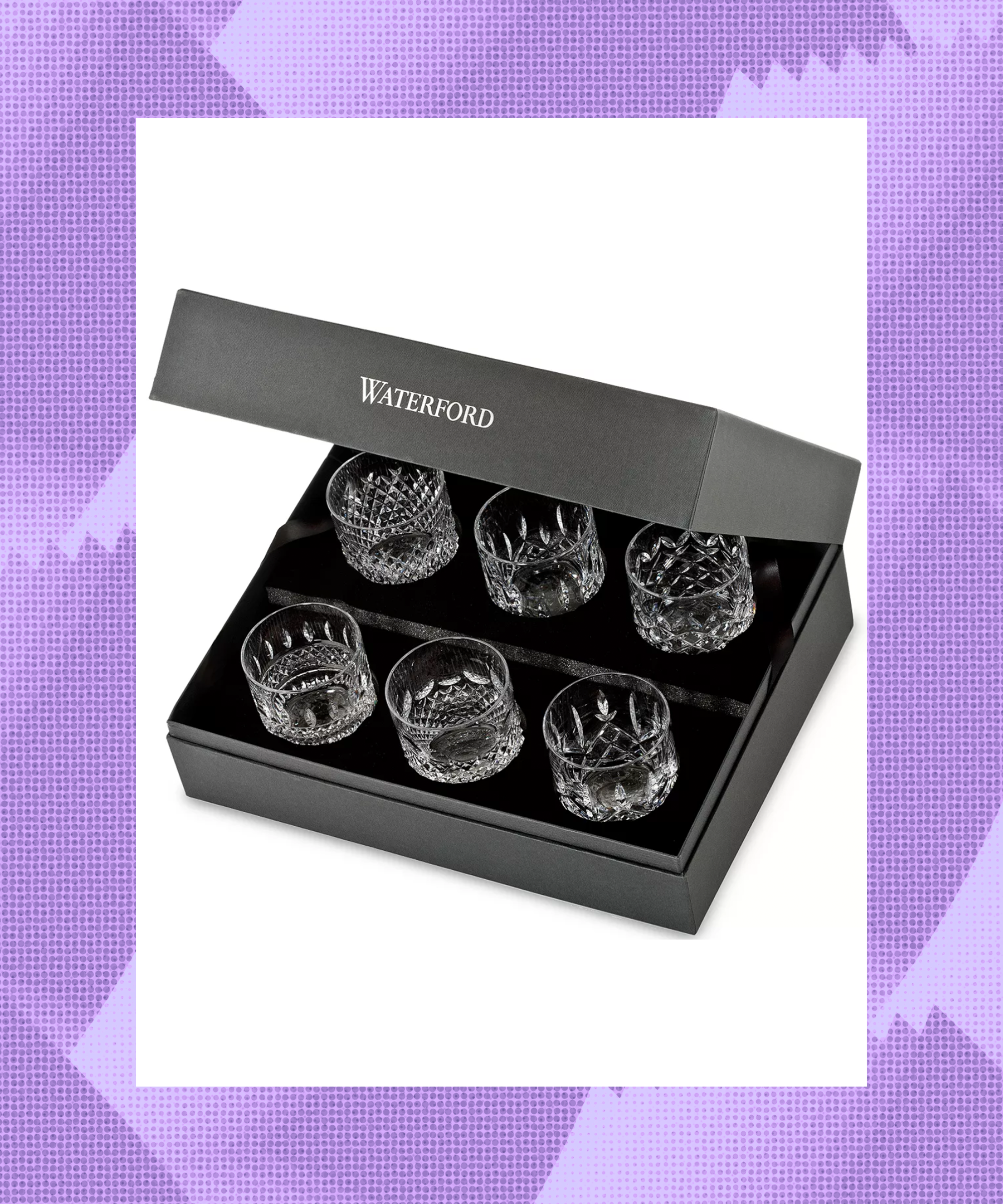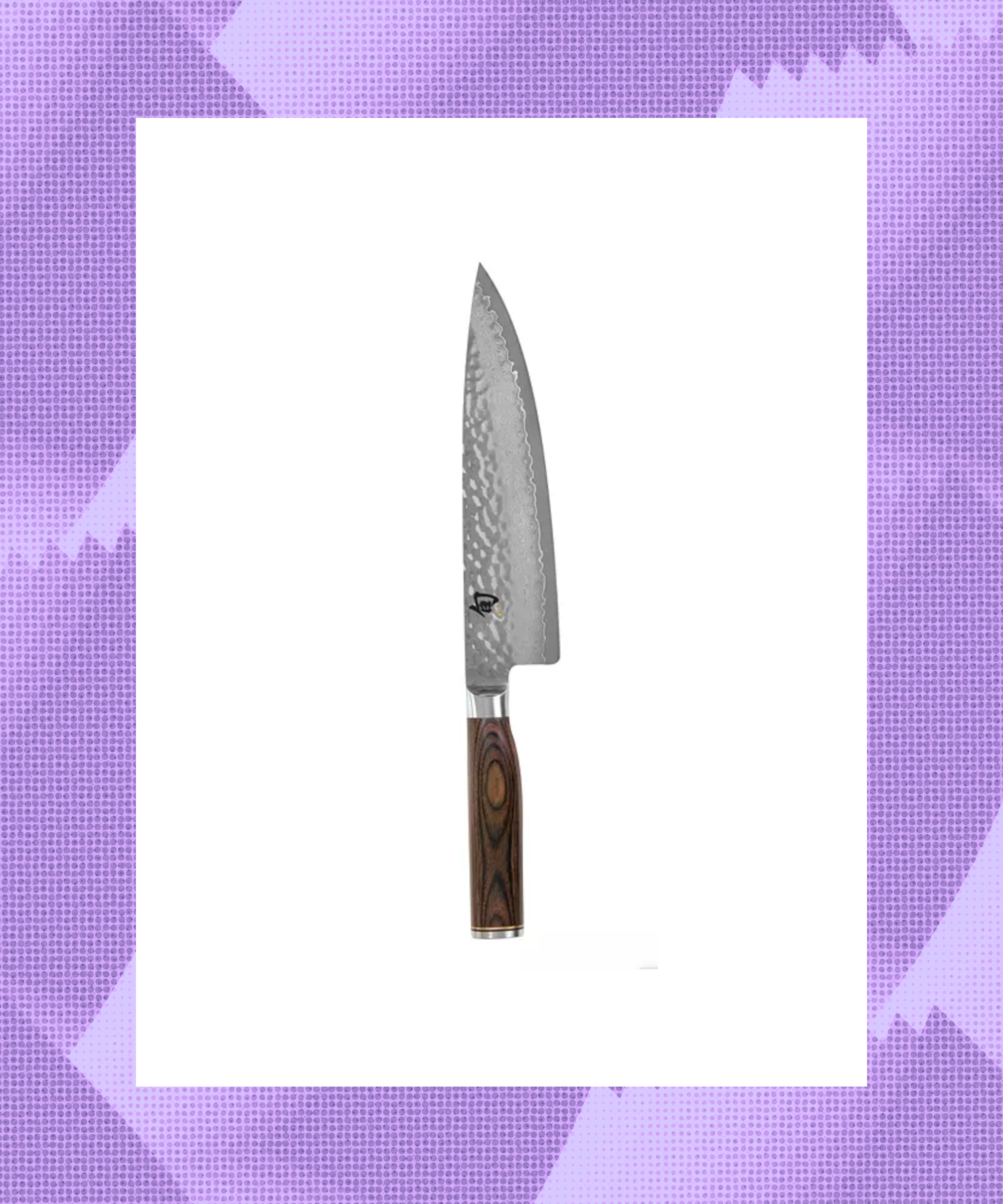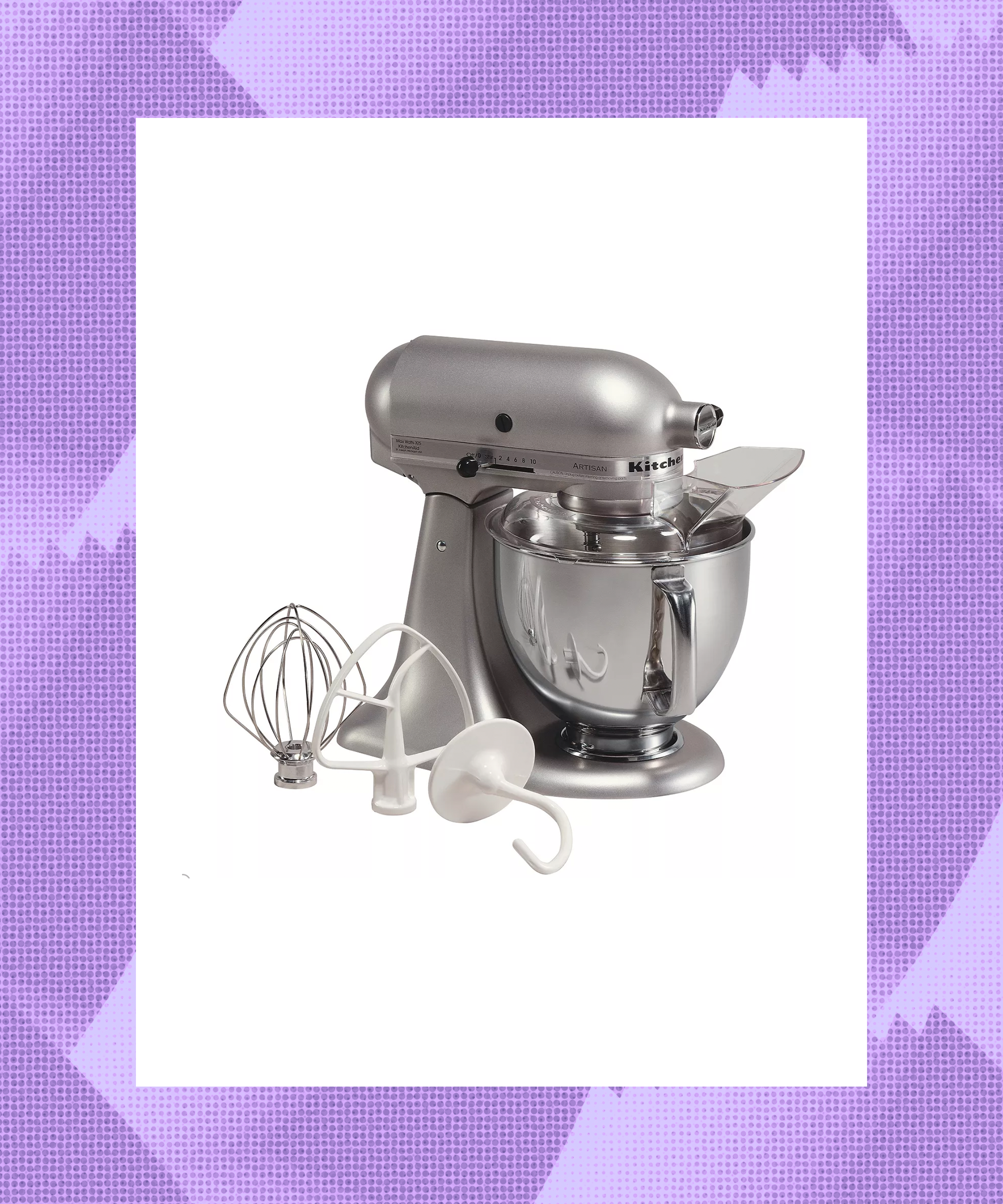 Like what you see? How about some more R29 goodness, right here?