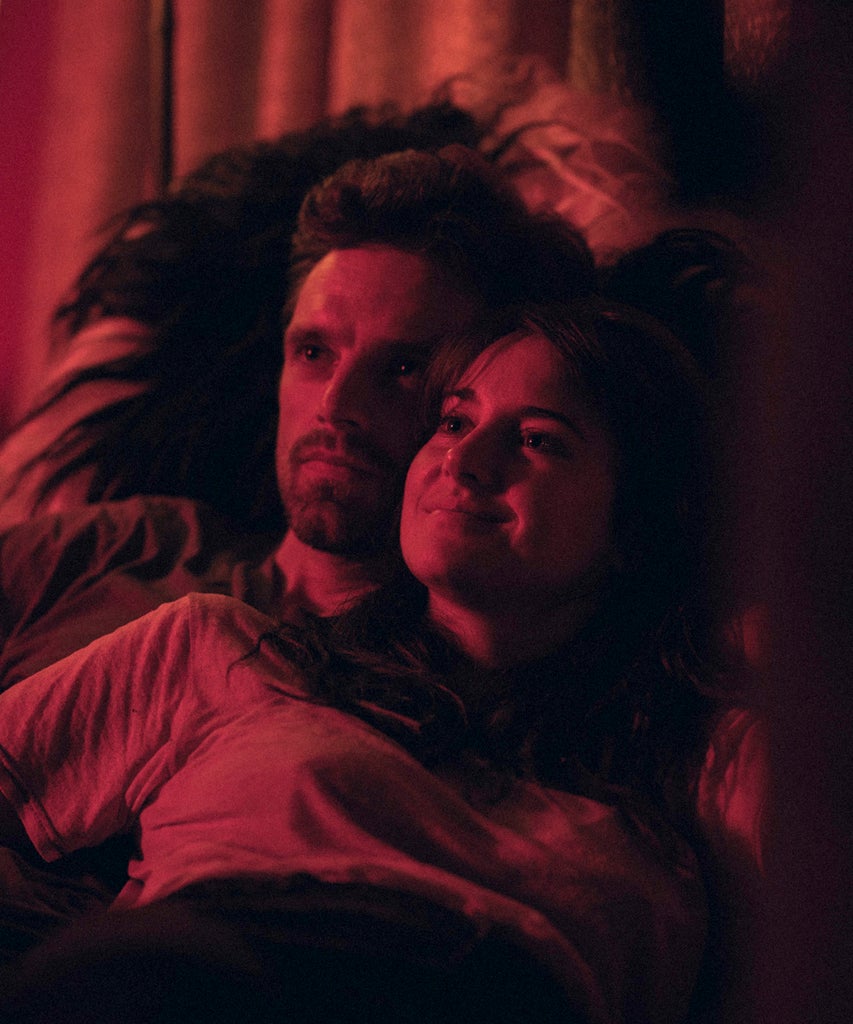 After starring in the Fifty Shades of Grey franchise, it only feels appropriate that Jamie Dornan hand-deliver at least one romantic role a year. This year's role is one of his most endearing, and potentially heart-breaking, yet.
Dornan stars as Jack, one-third of the handsome budding love triangle in Drake Doremus' upcoming release, Endings, Beginnings. Jack, along with Shailene Woodley's Daphne and Sebastian Stan's Frank, make up the rest of the complicated love affair which, in the trailer, looks as modern as it does messy. The trio first collides as Daphne, fresh off a long-term relationship, is swearing off men, that is until she meets two polar-opposite guys in one night — who also happen to be best friends. They're both interesting, good-looking, and very into her.
From the title alone, viewers can anticipate the ending and beginning of new friendships, and even love affairs, but the trailer for the romantic drama leaves us wondering which pairing, if any, will make it to the end of the film.
For fans of Doremus, the movie, which is debuting its first trailer here on Refinery29 after premiering last year at Toronto Film Festival, hits all the marks: hot cast, brooding romance, and mostly improvised dialogue.
In late 2019, Stan told Refinery29 that while his character is the film's resident bad boy, he really hopes its realistic portrayal of modern love resonates with viewers.
"We've all had relationships, and we know how tricky they are. They're complex and there's many layers," he said, adding: "[Drake Dormeus] wants you to go, 'I've had that conversation…been in that situation.'"
The most recognizable encounter from the trailer might also be its most toxic. In it, Daphne and Frank meet up at a bar to discuss this "thing" between them. Next thing, they're on top of each other, despite knowing that they maybe definitely shouldn't be doing this.
"Everything might not be okay," Woodley says in a voiceover. "But that's okay." If you say so.
Check out the trailer debut, below.
Endings, Beginnings is in theaters, on digital, and on demand May 1.
Like what you see? How about some more R29 goodness, right here?