If you're a couple in the entertainment industry, I imagine award season is like going to Ikea: if you can make it through to the end, you can make it through anything. The 2020 Oscars marks the end of a long season celebrating the best performances of 2019, and for many creators, this is their last shot at getting some much-deserved recognition.
But being at the ceremony in general is enough reason to celebrate, and so many Hollywood couples showed up at the Oscars to send off awards season in style. Of course, power couple Greta Gerwig and Noah Baumbach arrived to support their respective films, Little Women and Marriage Story, as they battle it out for Best Picture. Other couples, like Lin-Manuel Miranda & Vanessa Nadal, are there for Miranda's presenting gig, as the Oscars once again go hostless in favor of songs and skits.
Ahead are all the couples who strolled hand-in-hand across the Oscars 2020 red carpet.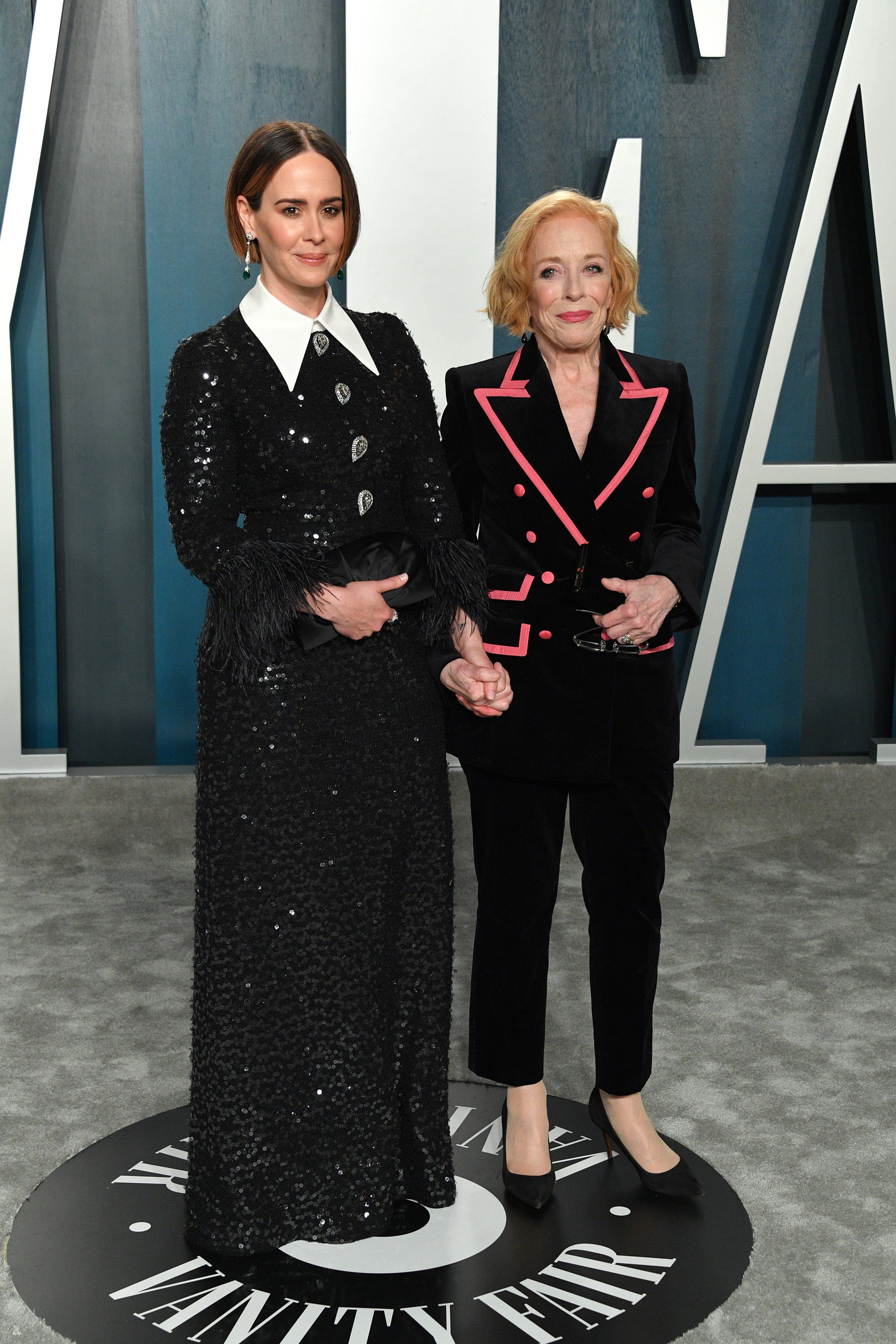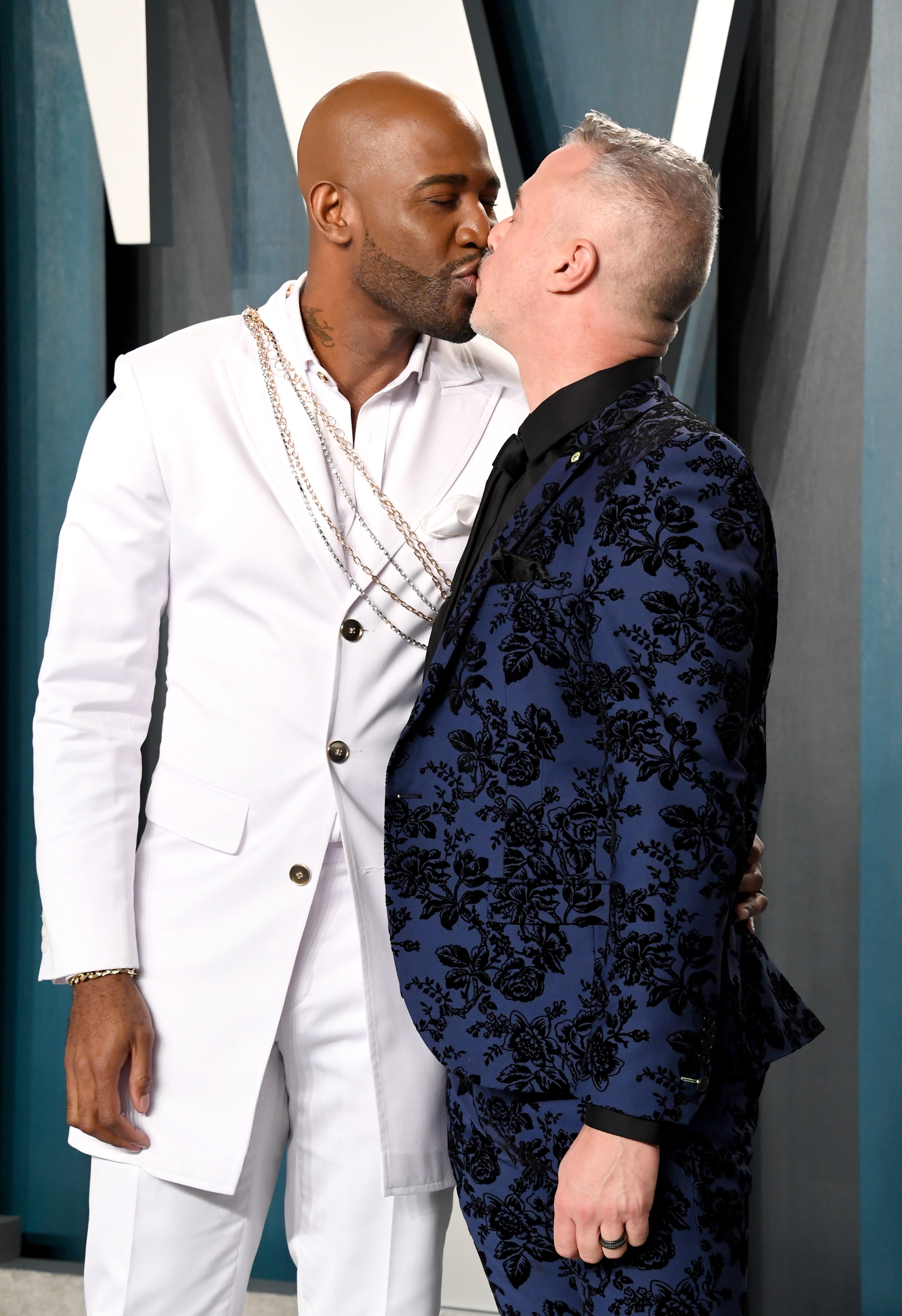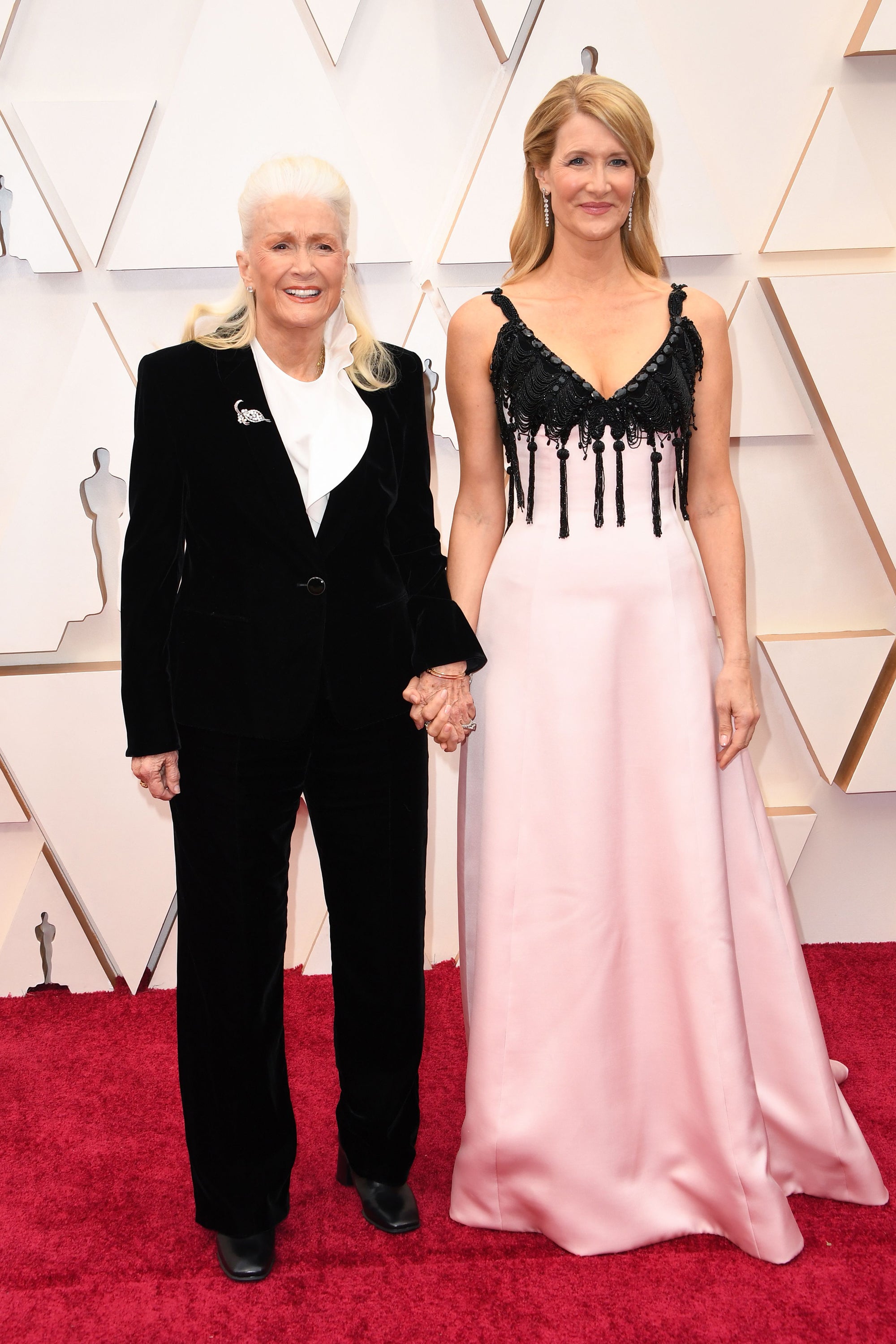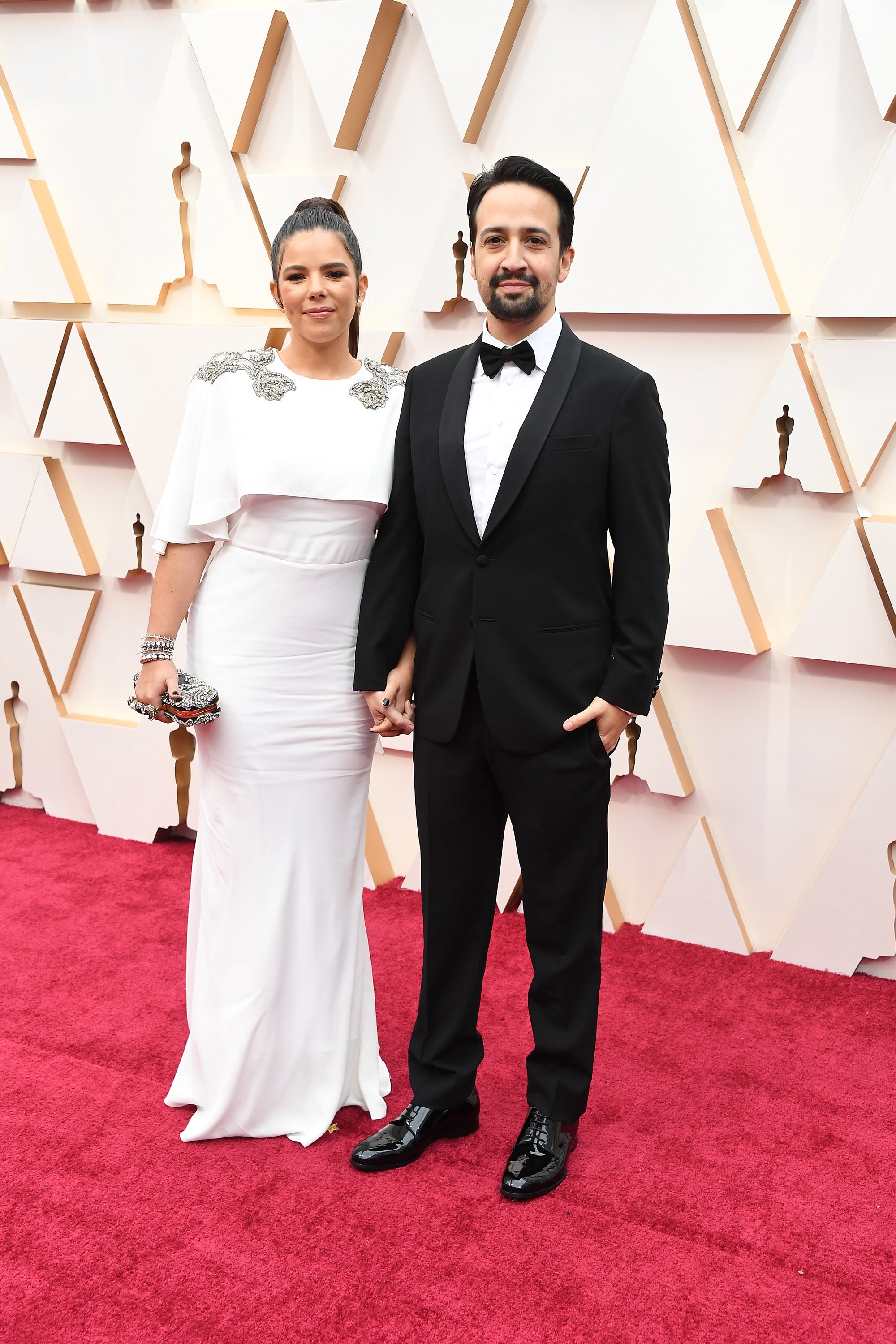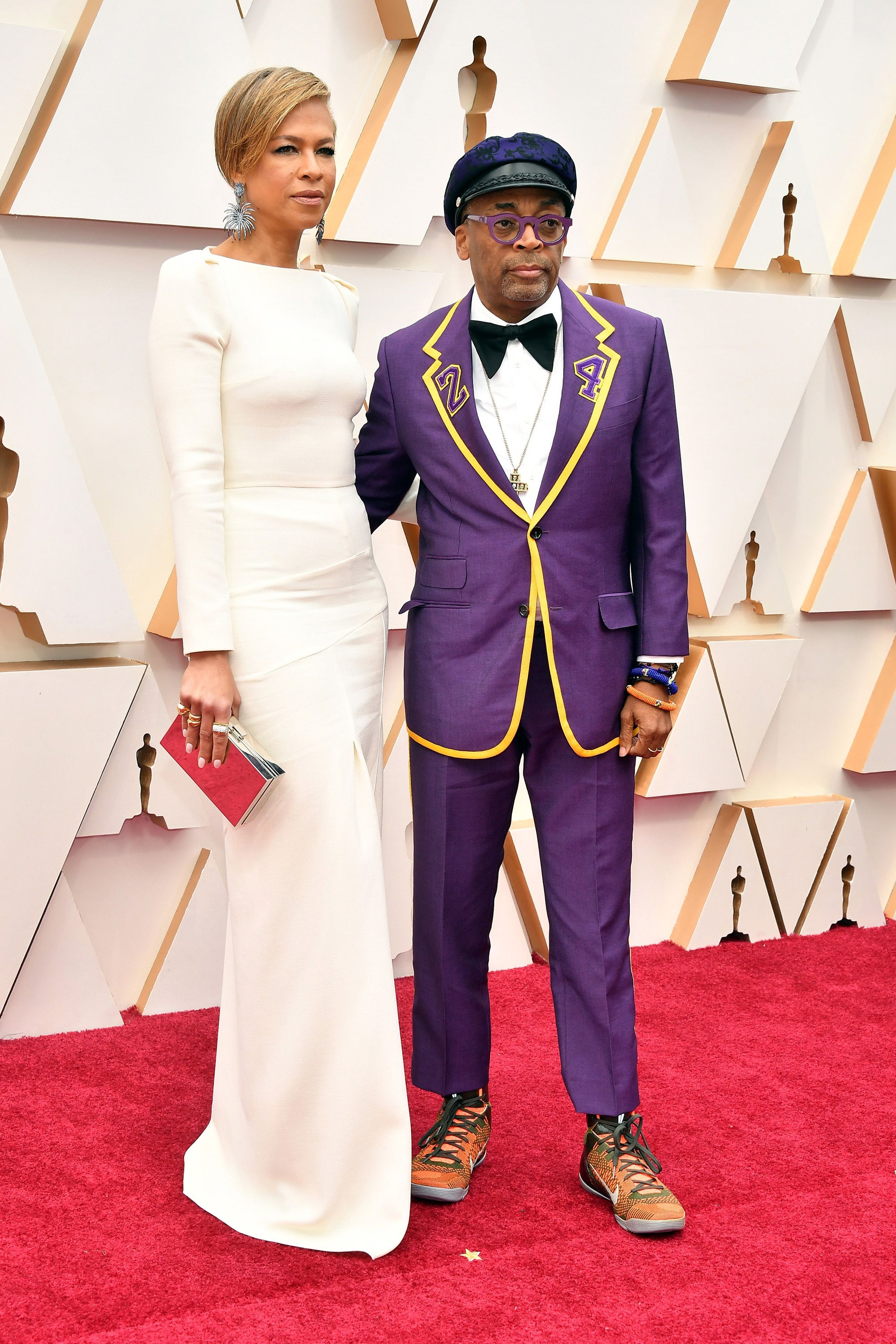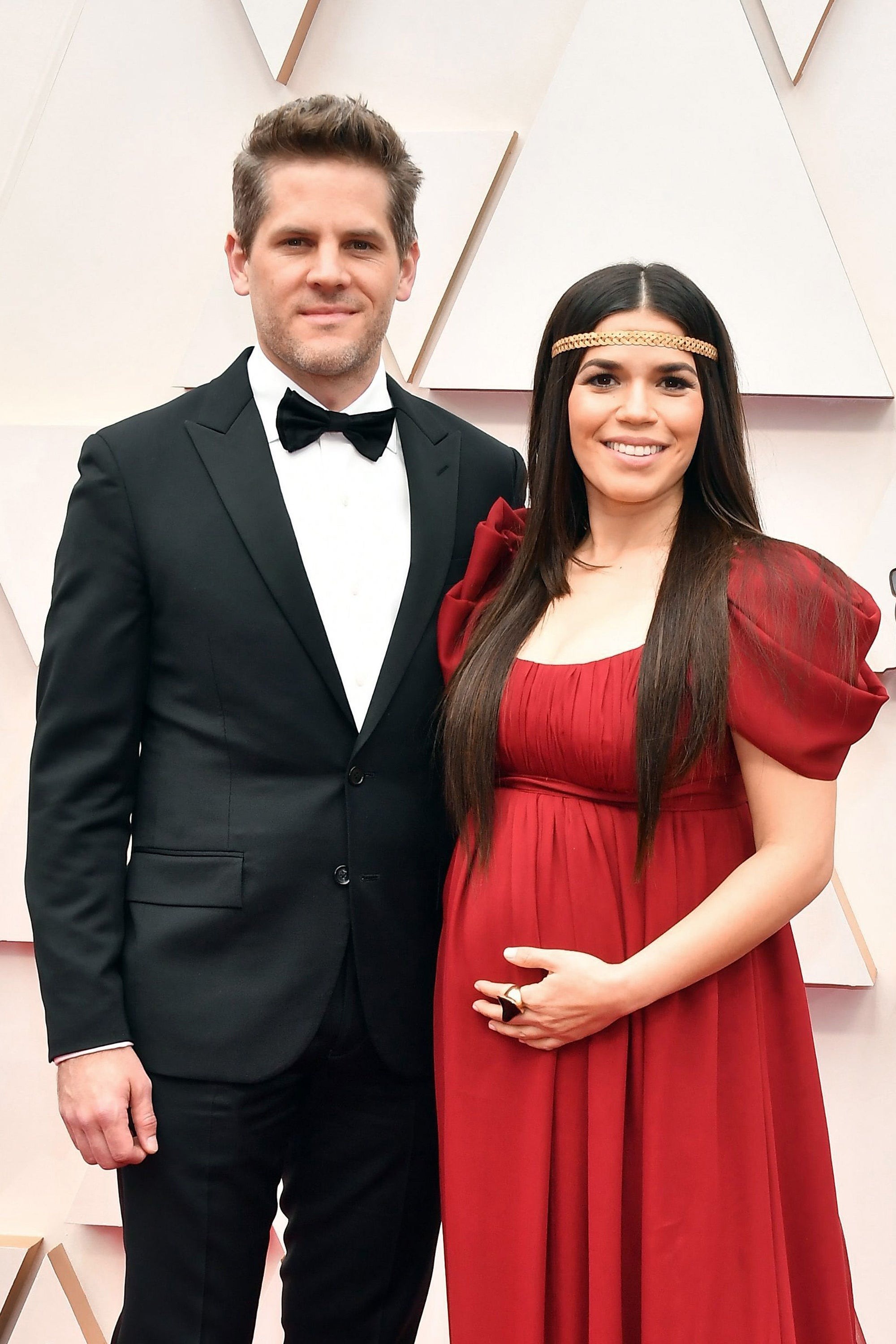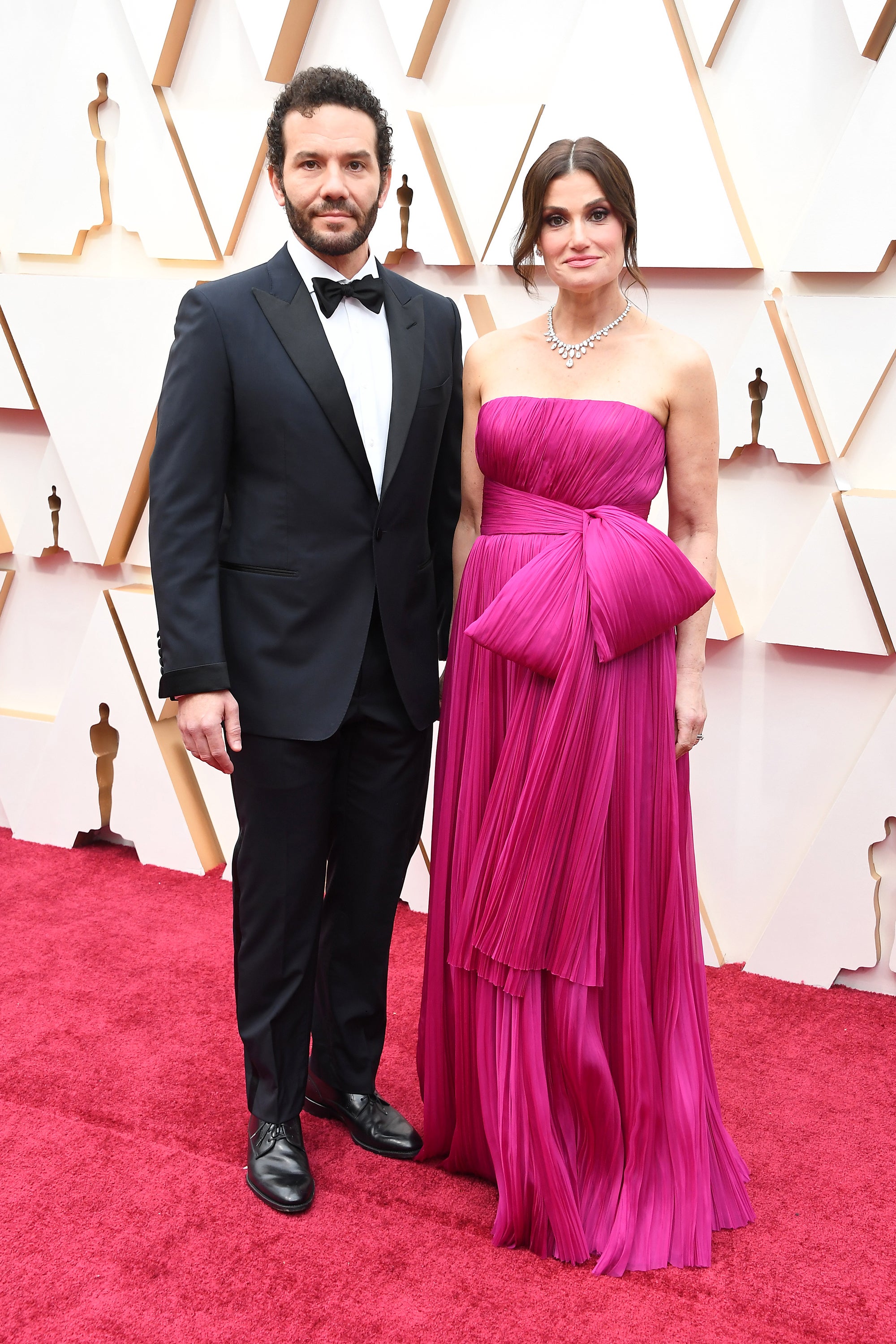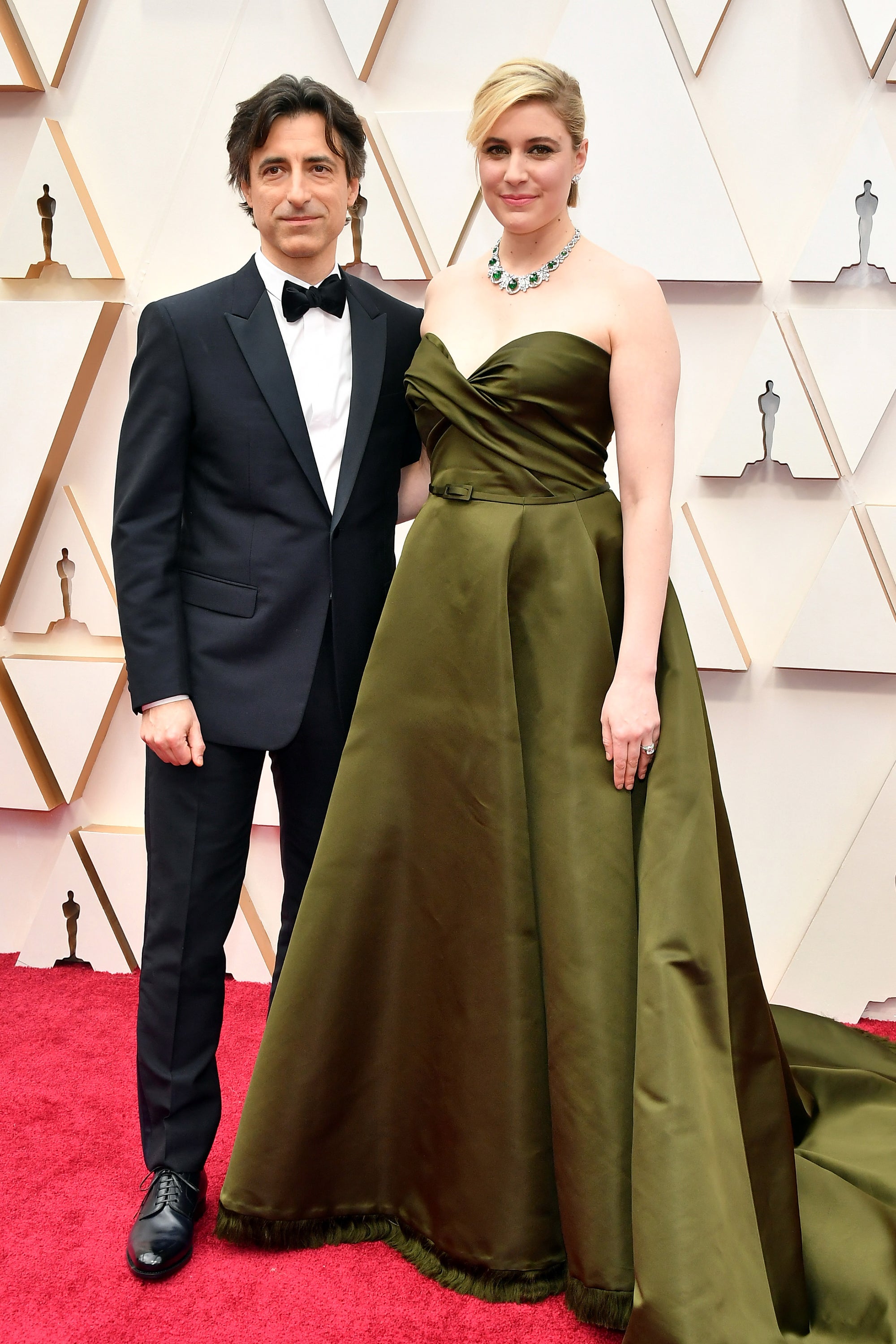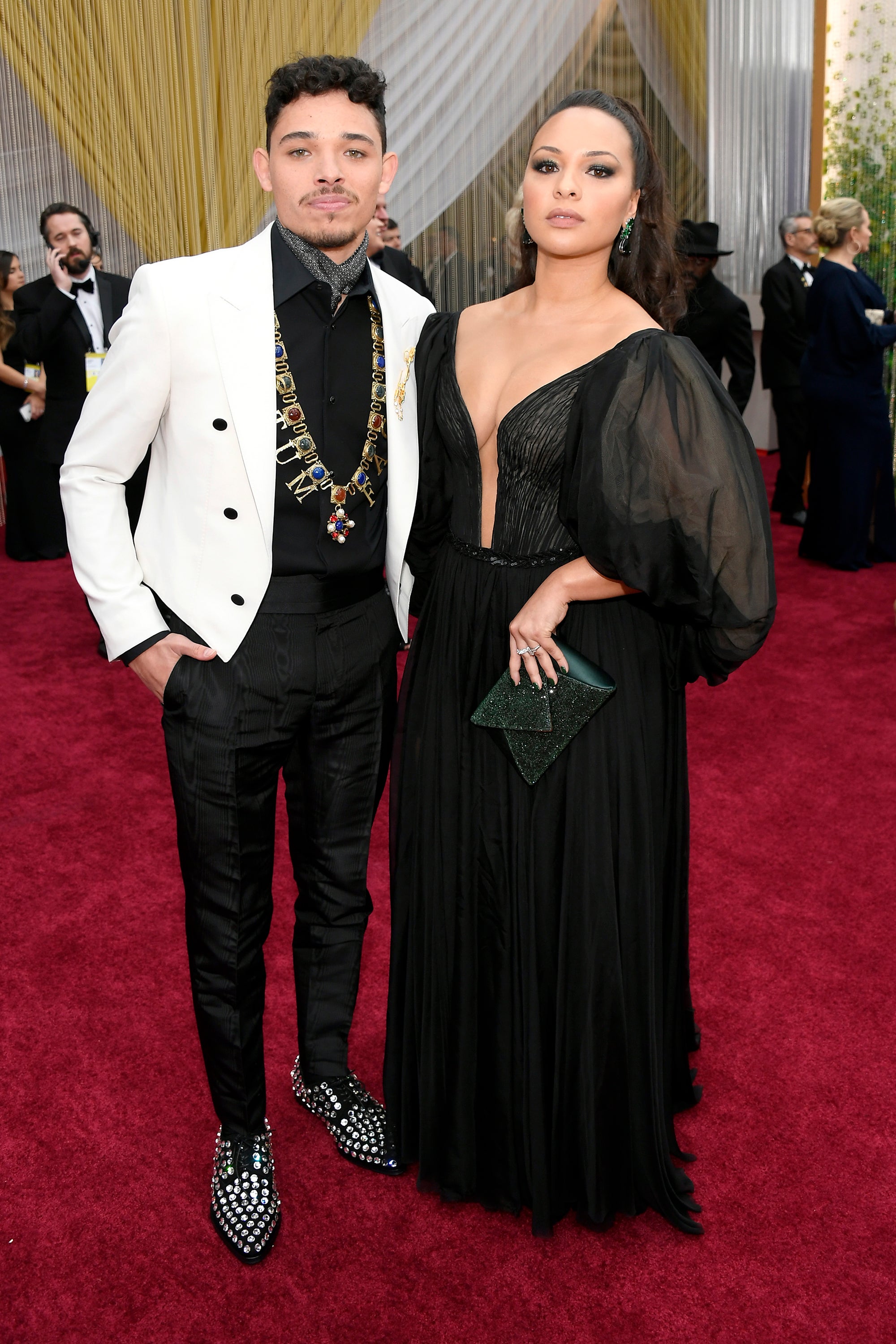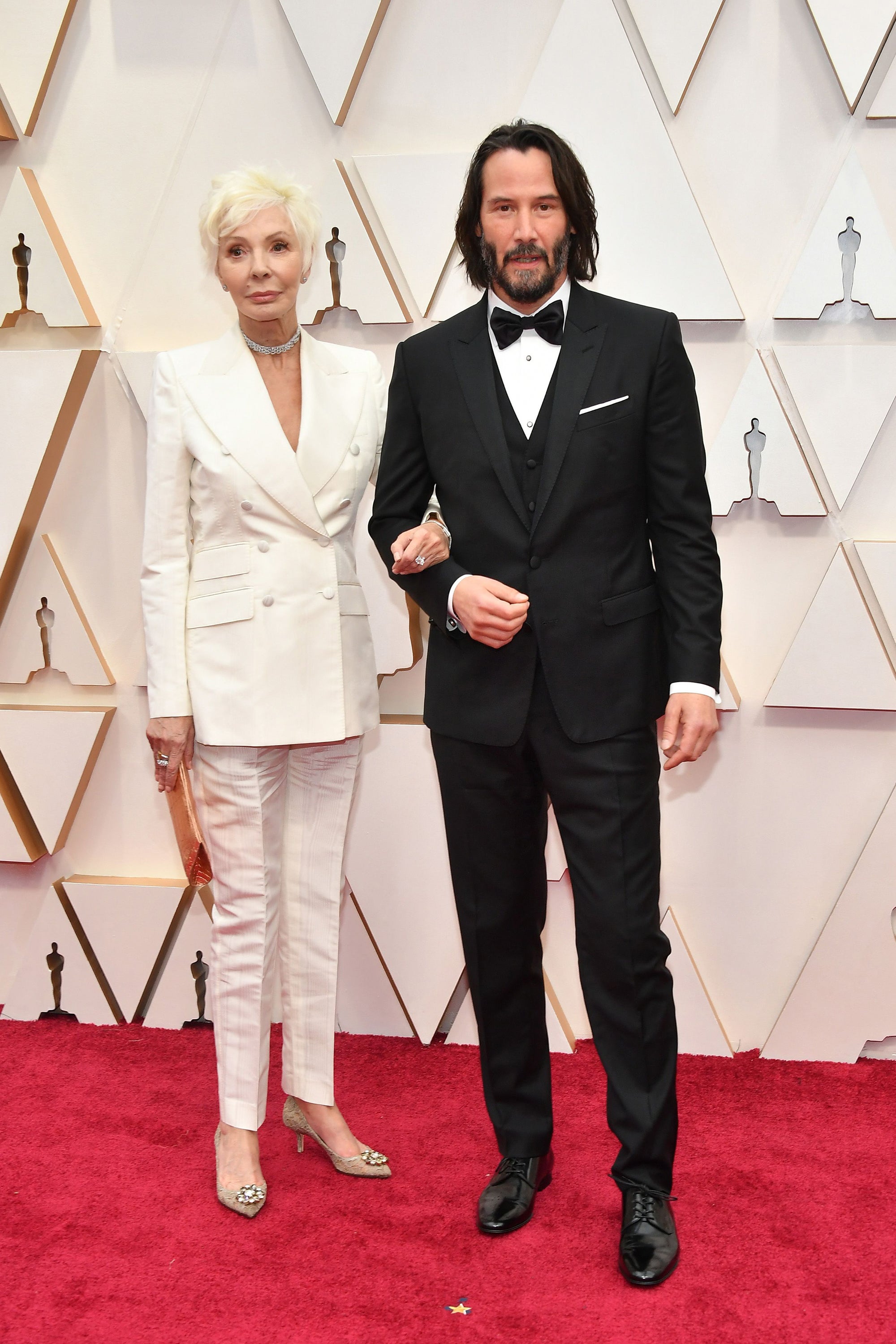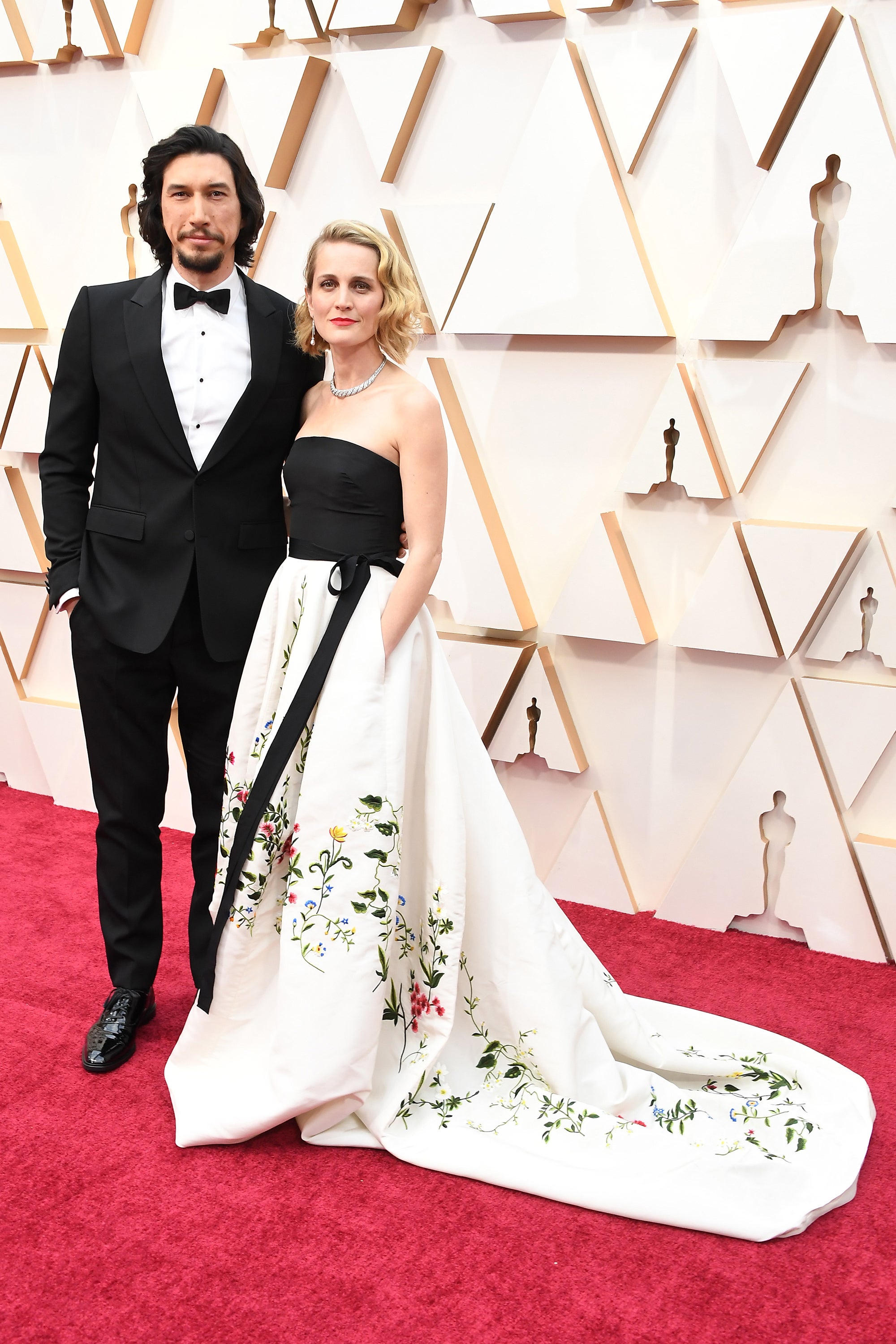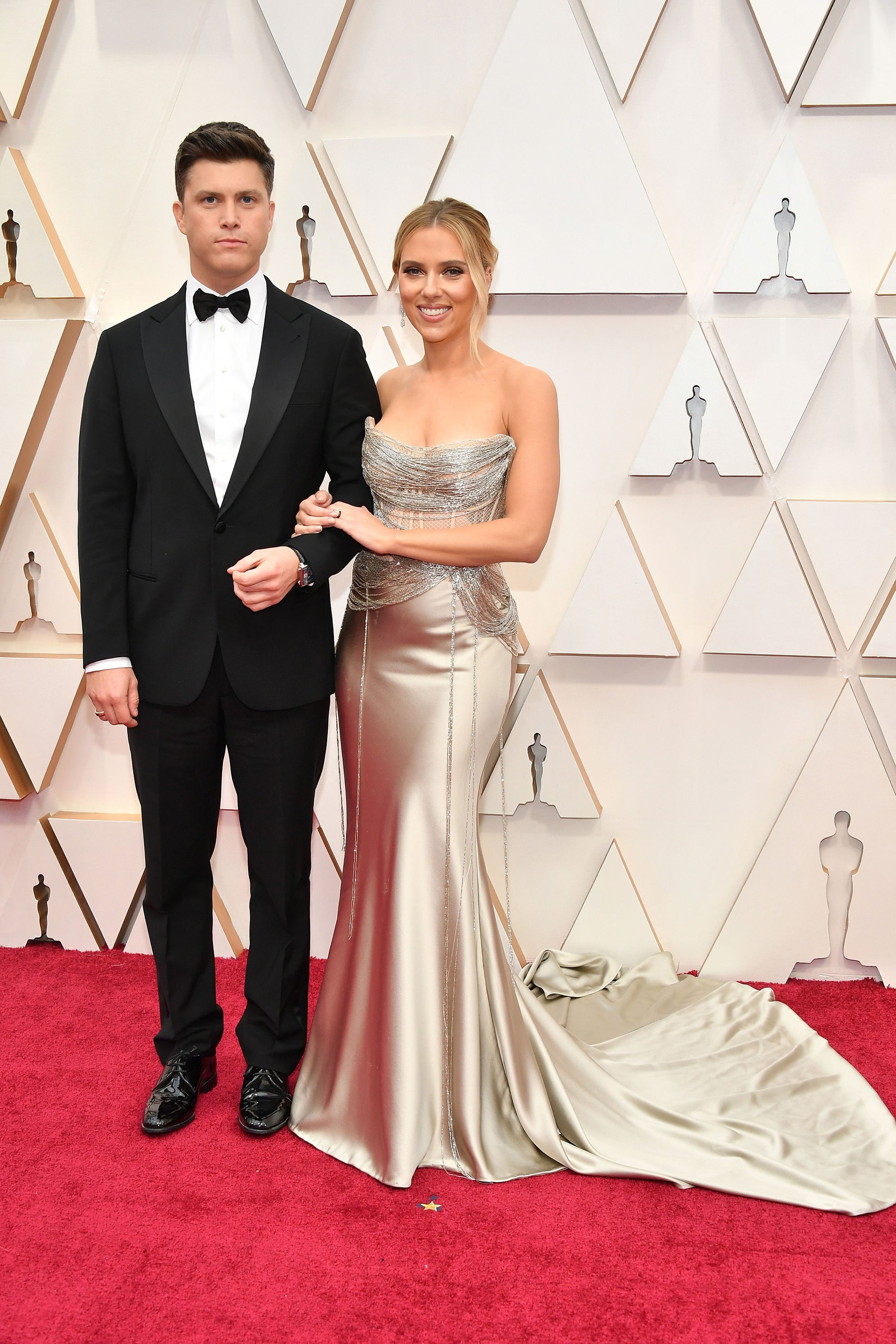 Like what you see? How about some more R29 goodness, right here?
Leslie Jones Speaks Out About Oscars Diversity
Everyone Who's Performing At The 2020 Oscars
Oscars Reject Postpartum Care Ad & Face Backlash