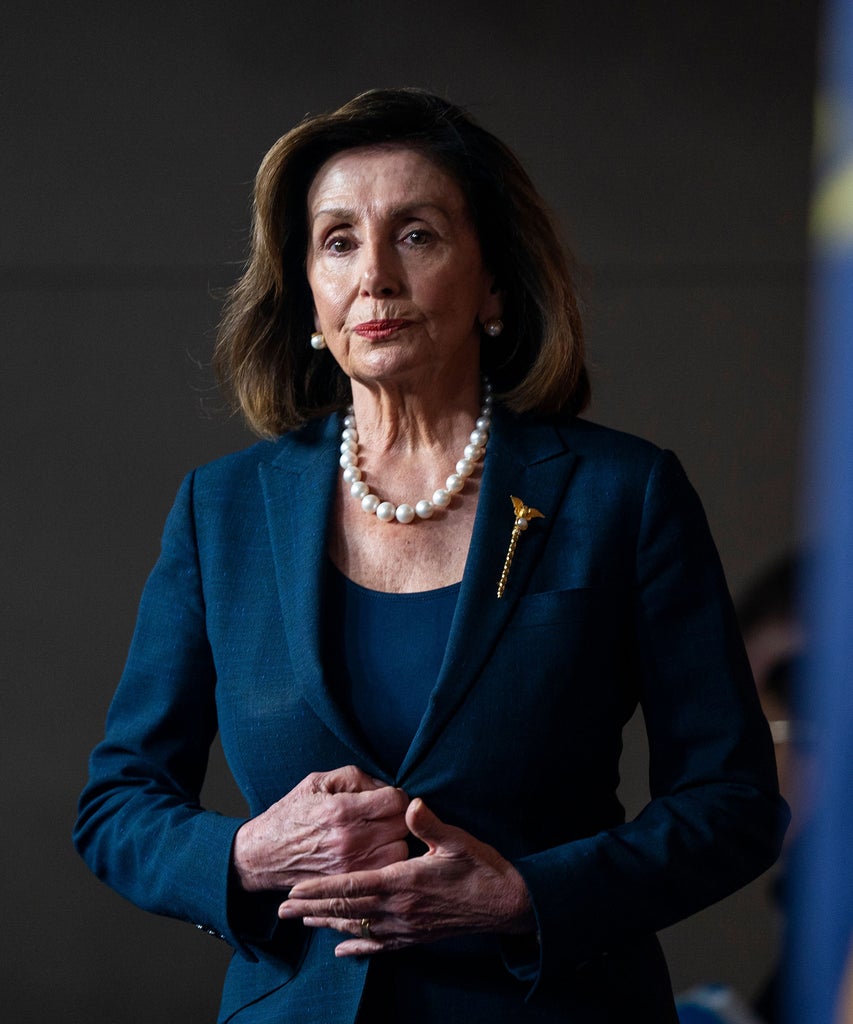 On Wednesday, police confirmed that five people were shot and killed at the Molson Coors complex in Milwaukee. An unidentified 51-year-old shooter was reportedly an employee of the historic brewery, as were each of the victims. The shooter ultimately died from a self-inflicted gunshot wound after killing five others, and officials are now calling this tragedy one of the deadliest mass killings so far this year.
Police have not yet disclosed a possible motive for the shooting, and although all the victims have been identified, their names will not be released for at least 24 hours as authorities work to notify family members.
Following the news of the shooting, President Trump issued a statement saying, "a wicked murderer opened fire at a Molson Coors Brewery Co. plant, taking the lives of five people. Our hearts break for them and their loved ones. We send our condolences." As Trump sends his condolences to families of the five victims, and details of the shooting continue to emerge, other political leaders are responding to the incident with their own sympathies and, more importantly, calls for action.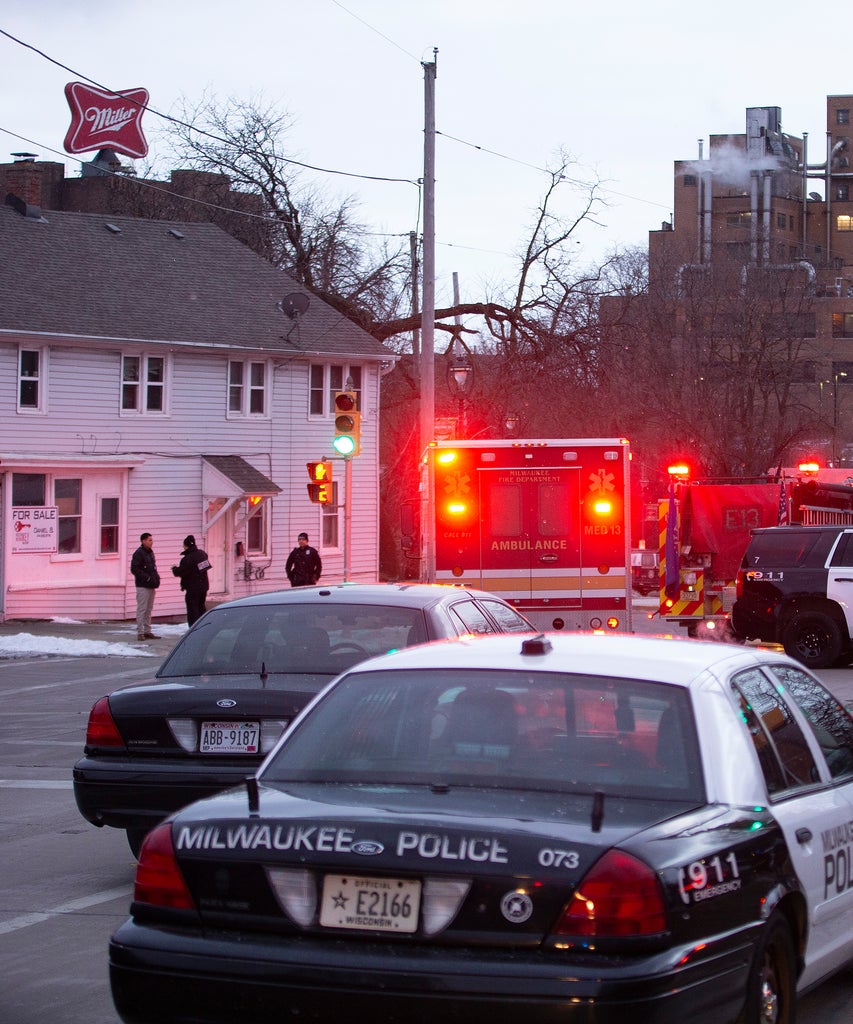 In an official statement, House Speaker Nancy Pelosi said, "The hearts of all Americans break for the victims of today's deadly act of gun violence in Milwaukee, and our thoughts are with all those impacted by this horrific tragedy." Pelosi was also among a number of leaders who called out Senate Majority Leader Mitch McConnell for doing little to prevent the ongoing mass shootings plaguing the United States. "The people are tired of Moscow Mitch's deadly obstruction," House Speaker Nancy Pelosi wrote on Twitter. "Every day that he and the Republican-controlled Senate refuse to act, 100 Americans are killed by gun violence."
The people are tired of Moscow Mitch's deadly obstruction.

A year ago, we took action in the House to save lives.

Every day that he and the Republican-controlled Senate refuse to act, 100 Americans are killed by gun violence. https://t.co/H6tqSgpsph

— Nancy Pelosi (@TeamPelosi) February 27, 2020
The sentiment was echoed by multiple congresswomen following another tragic mass shooting, who all seemed to use the same words: We've had enough. Minnesota Rep. Ilhan Omar, an outspoken voice against violence and terrorist acts in the U.S., also took to Twitter to mirror Pelosi's concern saying that we've had "enough." The freshman congresswoman called the shooting "another senseless act of violence," calling to action a change to governing systems that continue to allow these types of tragedies to happen.
"When will enough finally be enough?" senator Kamala Harris asked on Twitter. "No matter where you are, you deserve to feel safe from gun violence."
Virginia Rep. Jennifer Wexton and California Rep. Karen Bass also drew specific attention to a need for further action to prevent gun violence, noting that February 27 marks one year since the House passed the Bipartisan Background Checks Act of 2019, or HR8. Both congresswomen called on McConnell to do more to prevent such tragedies.
Gun violence has taken a horrific toll on Americans, as 100 people die from guns each day in the U.S., leaving a lasting impact on individuals and communities. In 2019 alone, more than 39,000 people were killed in a gun-related incident, and the 10 states with the highest rates of gun deaths also have the weakest laws on the books.
Wednesday's shooting is the 45th mass shooting this year, and the 11th mass shooting in Wisconsin since 2004. In 2005, the state's deadliest shooting took the lives of seven people and wounded four others who were at the time attending a Living Church of God service at a hotel in Brookfield, the Milwaukee Journal Sentinel reports, adding to a list of incidents that continue to grow, as gunmen have targeted schools, places of work, and places of worship.
Lawmakers say they want to take action to prevent these tragedies by introducing bans on assault weapons, background check laws, and red flag laws, to name a few. But in many cases, the bills have stalled in Congress. Democrats have said they want to renew the 1994 Assault Weapons Ban that expired in 2004, for instance, and while legislation banning assault weapons was introduced in January, neither the House nor the Senate have voted on it.
As a result, communities and gun safety organizations from Chicago to Parkland are picking up the slack, and fighting for gun safety and prevention measures at the local level, while continuing to put pressure on representatives to craft and pass laws at the federal level that might prevent gun violence in the U.S.
Like what you see? How about some more R29 goodness, right here?