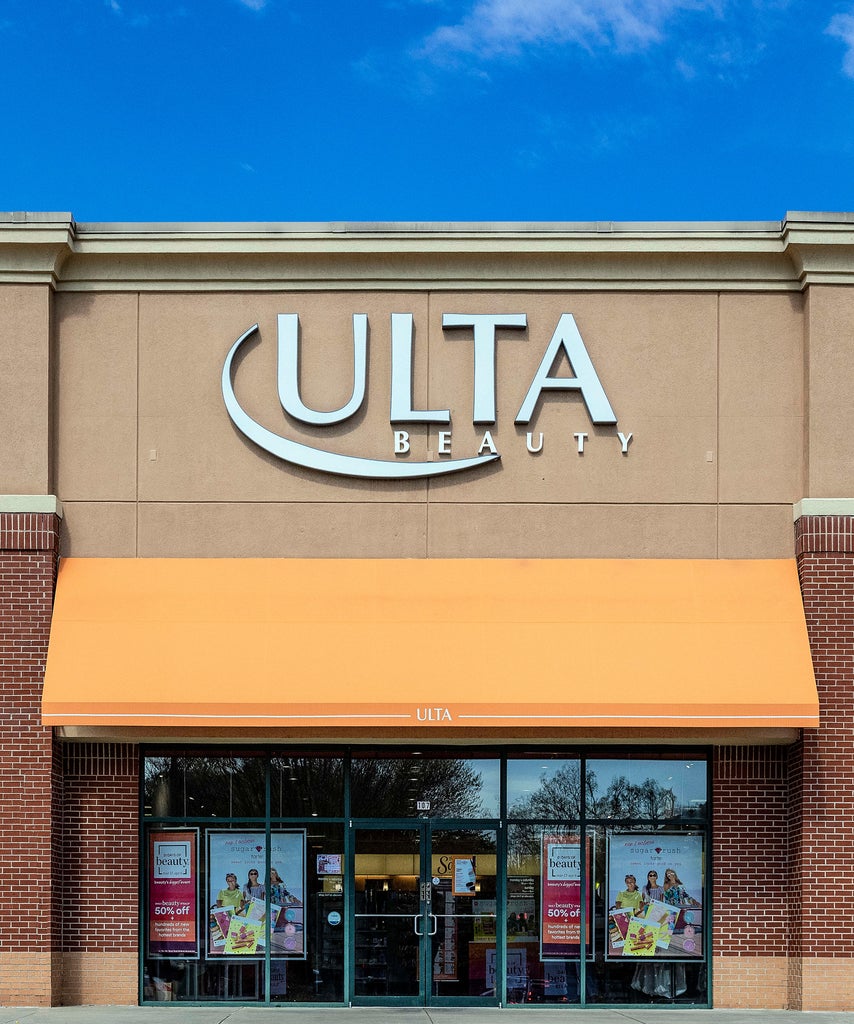 The pressure is growing for retailers to close their doors to prevent the spread of coronavirus, also known as COVID-19. With movie theaters, sports teams, amusement parks, schools, and restaurants suspending operations to follow social distancing measures, it was only a matter of time before cosmetics retailers followed suit — including Ulta Beauty.
Following the temporarily closures of Sephora, Deciem, and Glossier, as well as increasing pressure on social media from concerned employees and customers, Ulta announced today that it would shut down all of its U.S. stores as of 6 p.m. on Thursday, March 19, until Tuesday, March 31. The end date is subject to change as information develops.
"We've been closely monitoring and making changes along the way, as we take very seriously our responsibility to help care for and protect our associates, our guests, their families, and the communities we serve," CEO Mary Dillon announced in a statement. "I want to make sure that our guests and associates know there is nothing more important than our collective health and safety."
Dillon also assured employees that they would continue to receive their salary pay and provided benefits. It's a vital detail, considering a quarter of U.S. workers currently get no paid sick leave at all, and avoiding COVID-19 exposure doesn't count for coverage under the U.S. Department of Labor (DOL).
But even with brick-and-mortar closures, Ulta Beauty will be fully operating online and will now offer free shipping for online purchases of $15 or more (regularly $50+) and honor its 60-day return policy. "If you're shopping remotely, you can continue to visit us on our Ulta Beauty app or at ulta.com," Dillon wrote. Additionally, the site is still promoting its bi-annual 21 Days of Beauty Event, which will be going on for the next three weeks.
COVID-19 has been declared a global pandemic. Go to the NHS website for the latest information on symptoms, prevention, and other resources.
Like what you see? How about some more R29 goodness, right here?