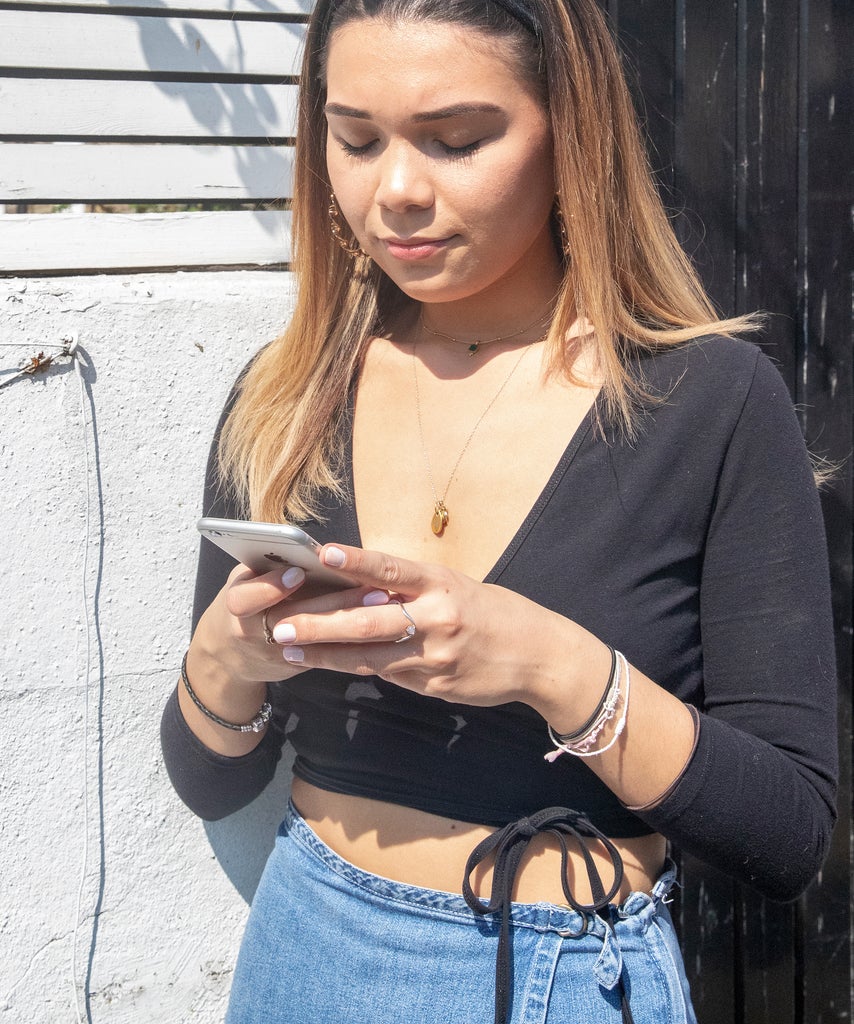 If you're single and dating, you've probably been ghosted at some point. You might have been haunted (that's when a ghost keeps lurking your social media). But have you been cause-played?
This dating term describes when an ex reaches out to you… for a cause. This is usually something charitable, or at least semi-charitable, like a Patreon for their podcast.
The term was coined by Plenty of Fish in late 2019. The dating site describes the phenomenon as, "When a casual relationship fizzles out, only to have one person later circle back with a favor to ask (usually about supporting a good cause). 'Will you come to their band's show, support their friend's half-marathon, contribute to their Kickstarter, etc.?'" In a survey, they found that 61% of singles have been cause-played.
After Plenty of Fish released the survey, publications including Metro UK, HuffPost, and Yahoo Style covered the term. Interestingly, it hasn't yet made it onto Urban Dictionary, which instead offers a cosplay-focused definition ("Cosplaying but for a cause and to raise awareness").
How you feel about cause-playing (the dating kind, not the dressing-up-like-a-superhero kind) probably depends on your relationship with the ex who's reaching out. If you're friends, or at least friendly, you might not think much of their text asking you to donate to their charity fun run — hey, you might even put in $20.
But if you haven't been in touch with the ex in question since the breakup, or if you're on bad terms, you might be annoyed by the fact that they're using an excuse to get back in touch. You might even see it as a form of paperclipping — that's when an ex pops back into your life for no real reason other than to remind you that they're there.
Basically, treat a cause-playing ex like you'd treat them if they reached out for a less-charitable reason. "While there are exceptions to every rule, a general rule to follow is to avoid people who have already shown you disrespect in the past," eharmony's resident relationship expert Dr. Seth Meyers previously told Refinery29.
In other words: If you treated me badly while we were together, don't expect me to pay for your Substack newsletter now.
Like what you see? How about some more R29 goodness, right here?
Paperclipping Is The Latest Annoying Dating Trend
The Dating Terms You Need To Know
What To Say To Someone Who Ghosts You