It doesn't matter if you're a sneaker freak or a tennis shoe newb, shopping for sneakers can be overwhelming. There's a rainbow spectrum of styles with a surplus of new releases every week. The sheer glorious bloat of options is driven by the ever-growing popularity and cultural significance of sneakers within fashion circles, amongst athletes, sports fans, musicians, and anyone who simply wants to loaf around in comfort.
A fresh purchase is not just about sussing out the biggest drops (although we don't blame you if you were mad you couldn't get your hands on another Off-White x Nike collaboration). It doesn't matter how rare or popular your next kicks are — if you love them or the story behind them, they're a purchase worth making.
To help you find your dream pair of the most comfortable shoes ever (sneakers!) we're sharing the places you can shop for the best deals, curated selections of releases, rare finds, and exclusive collaborations. Whether you buy new or resale, these are the sites to open in your tabs.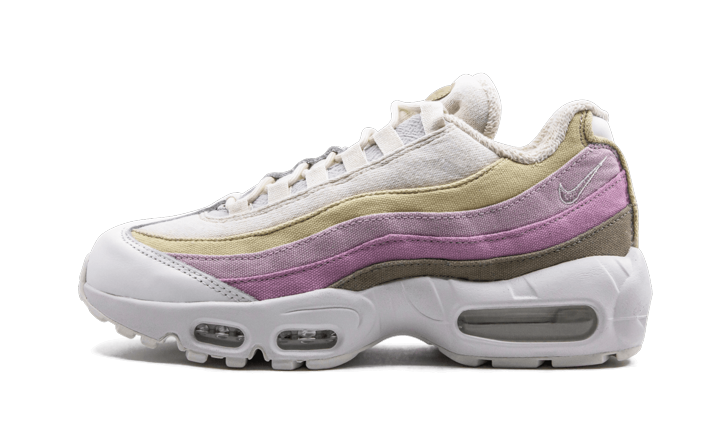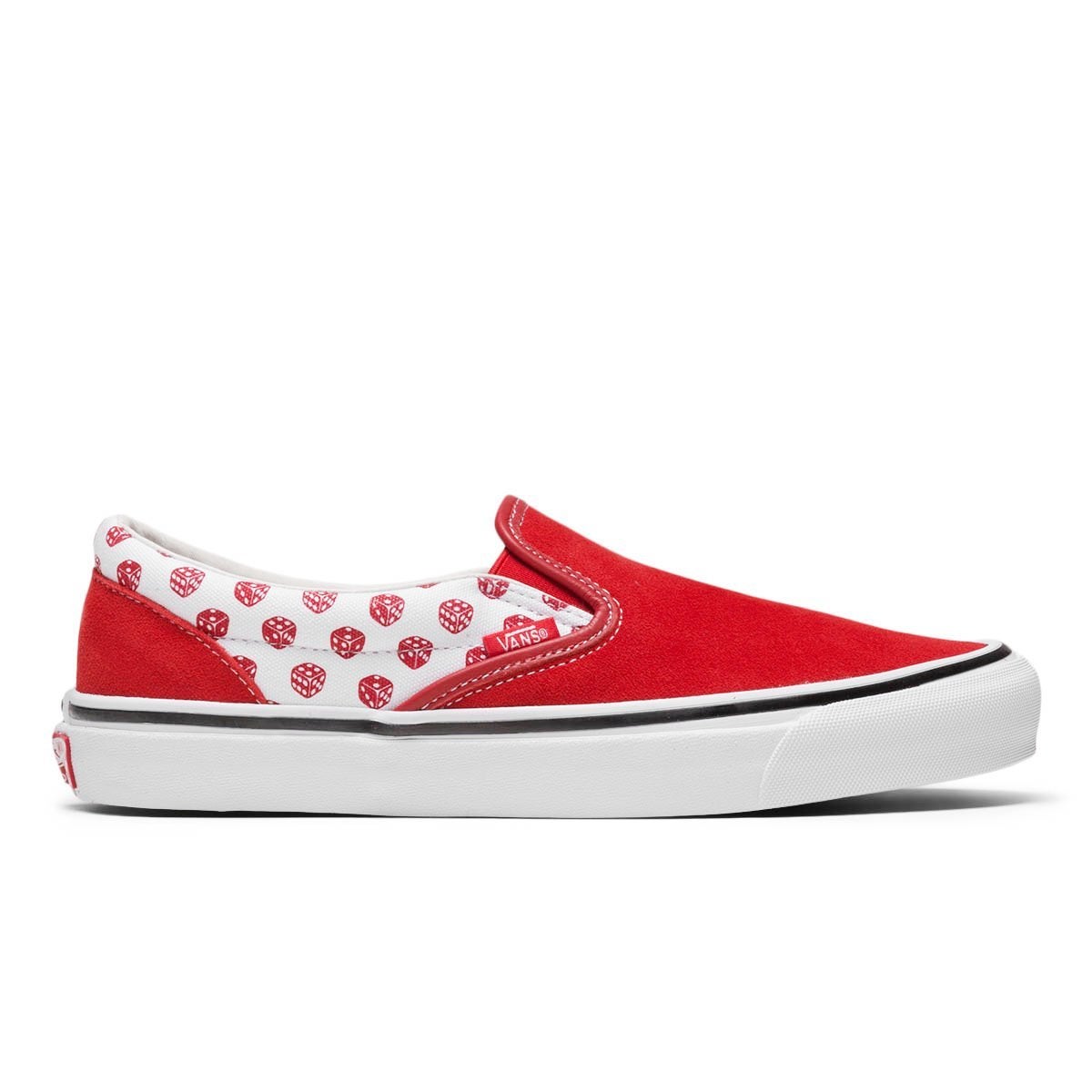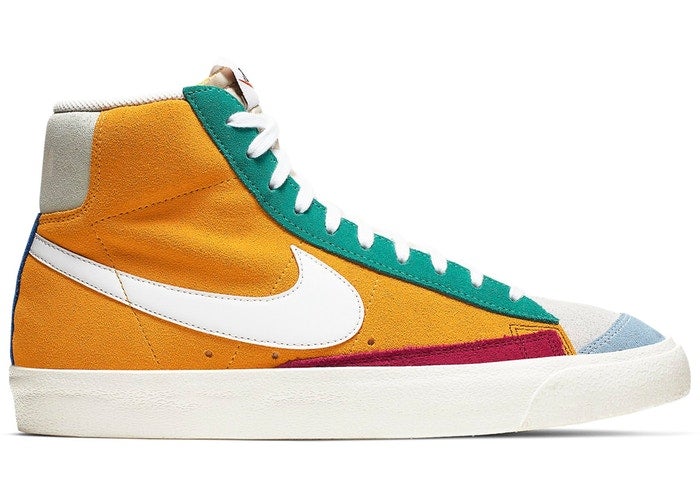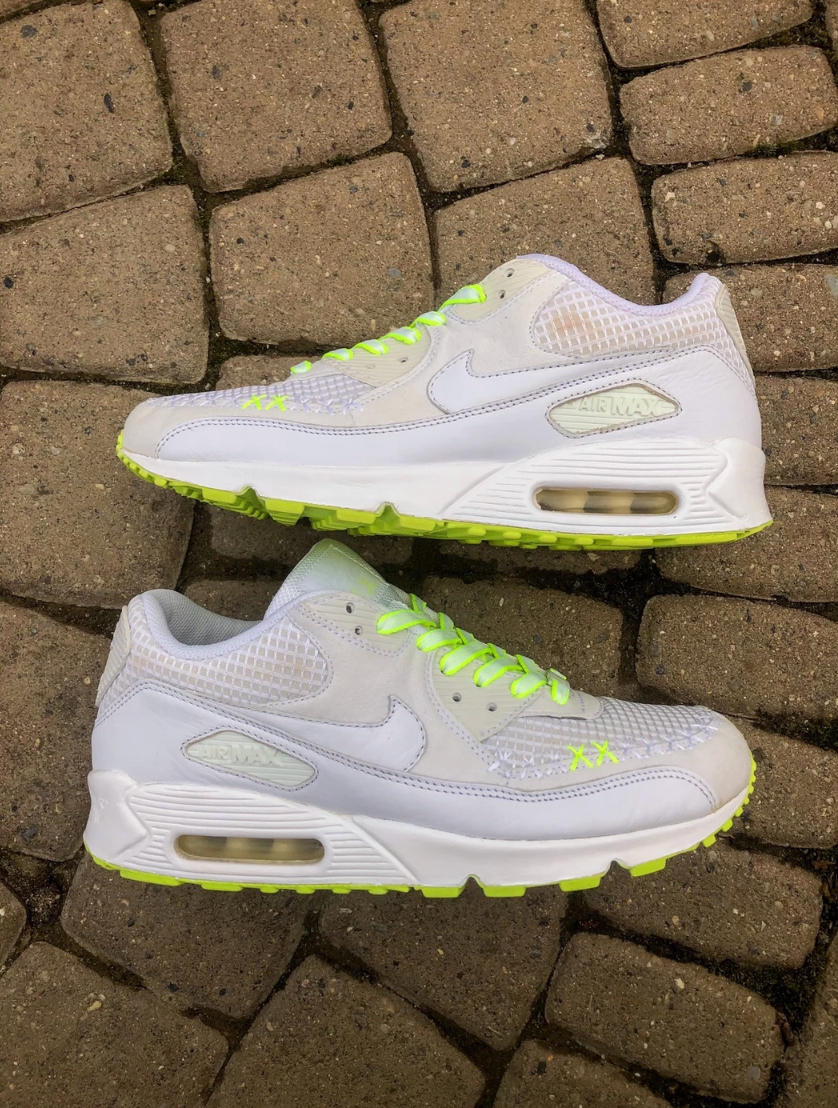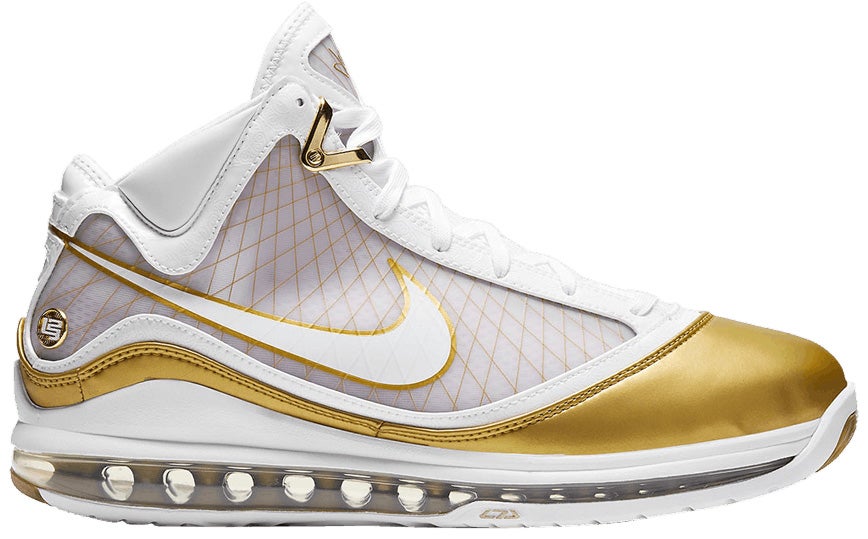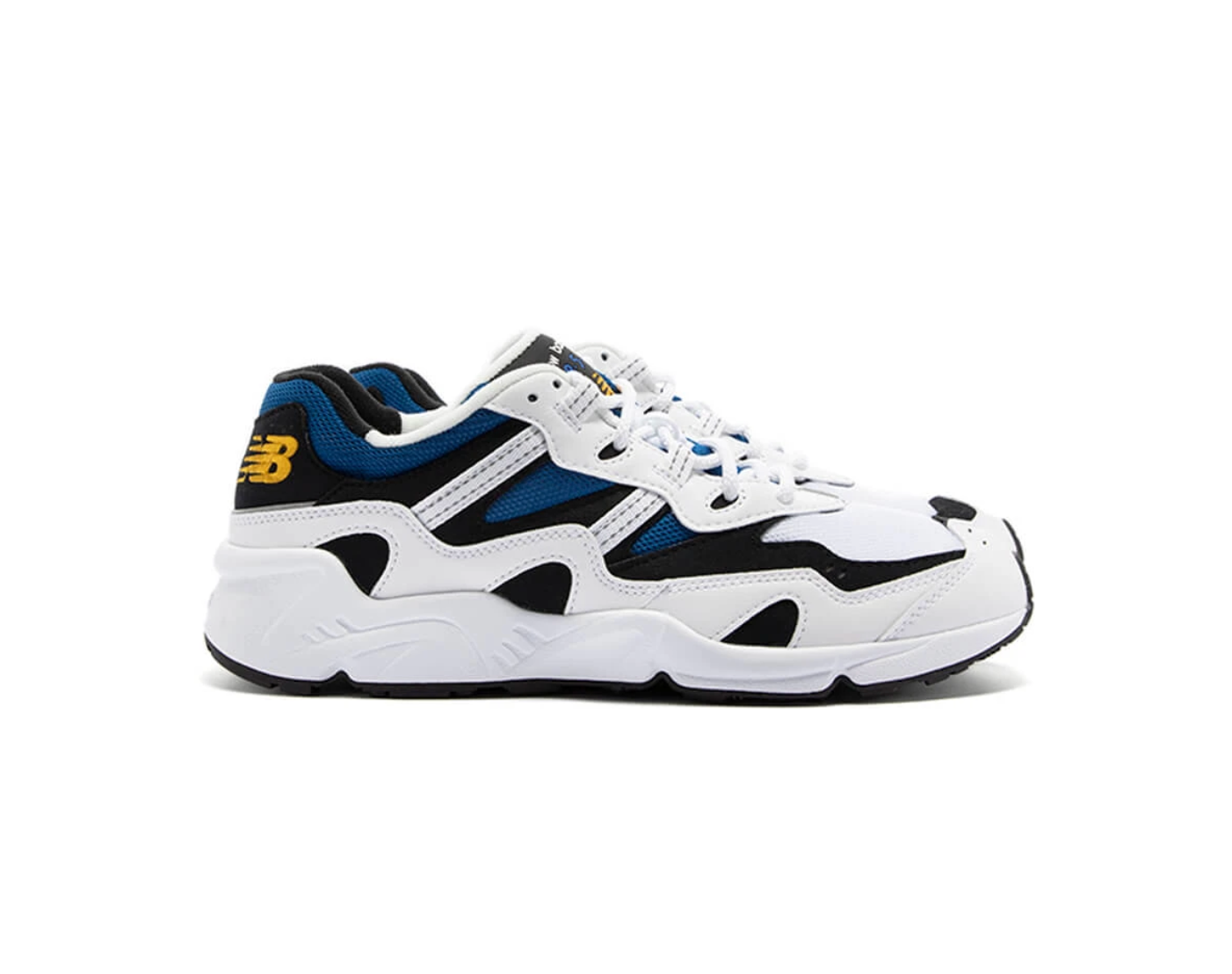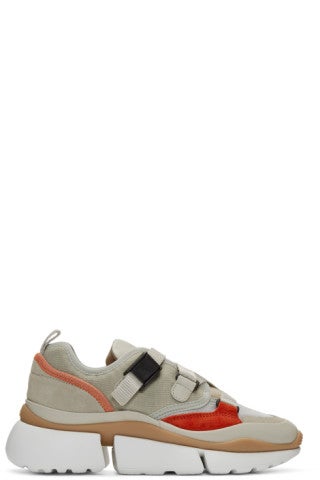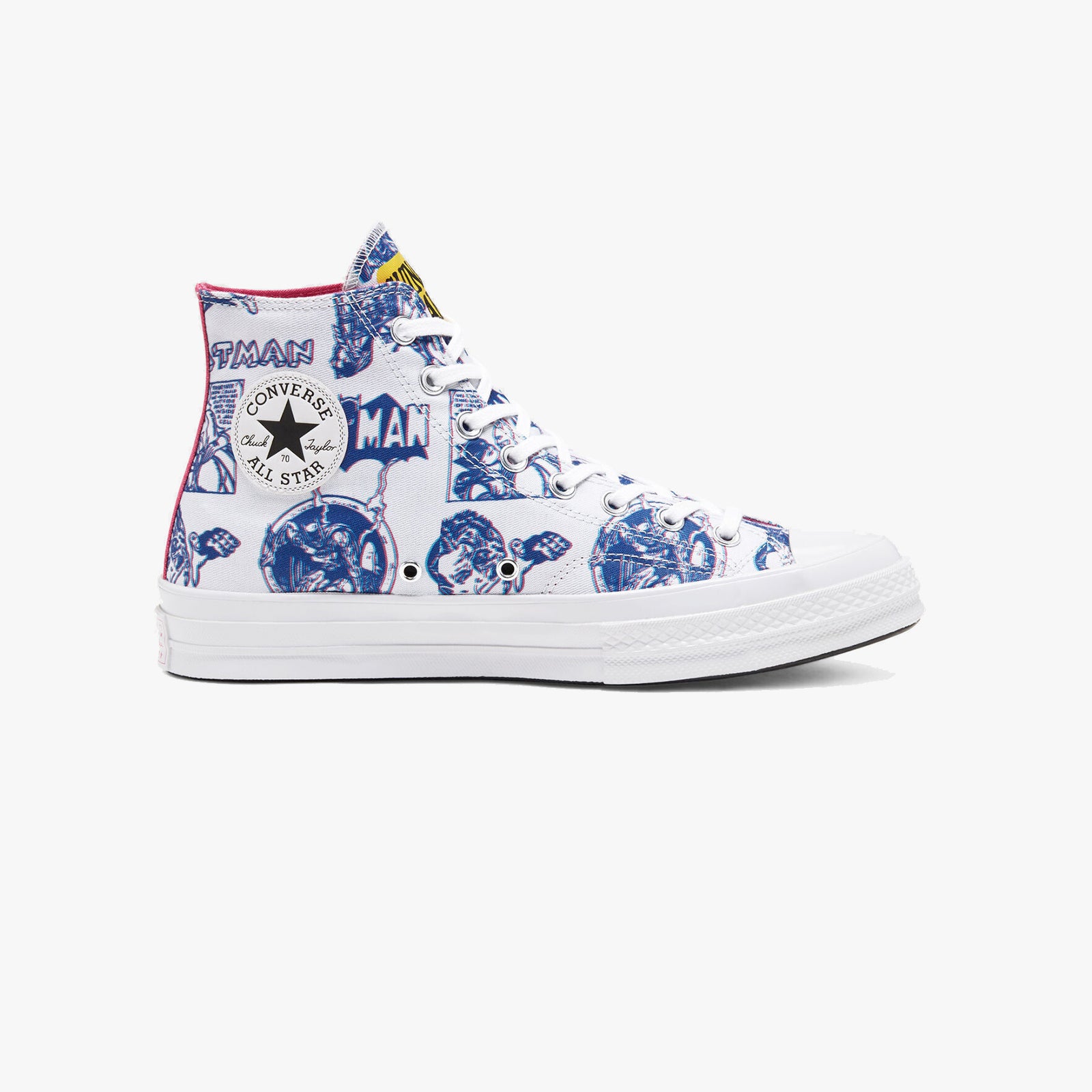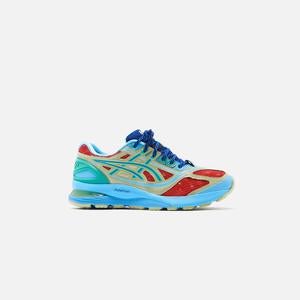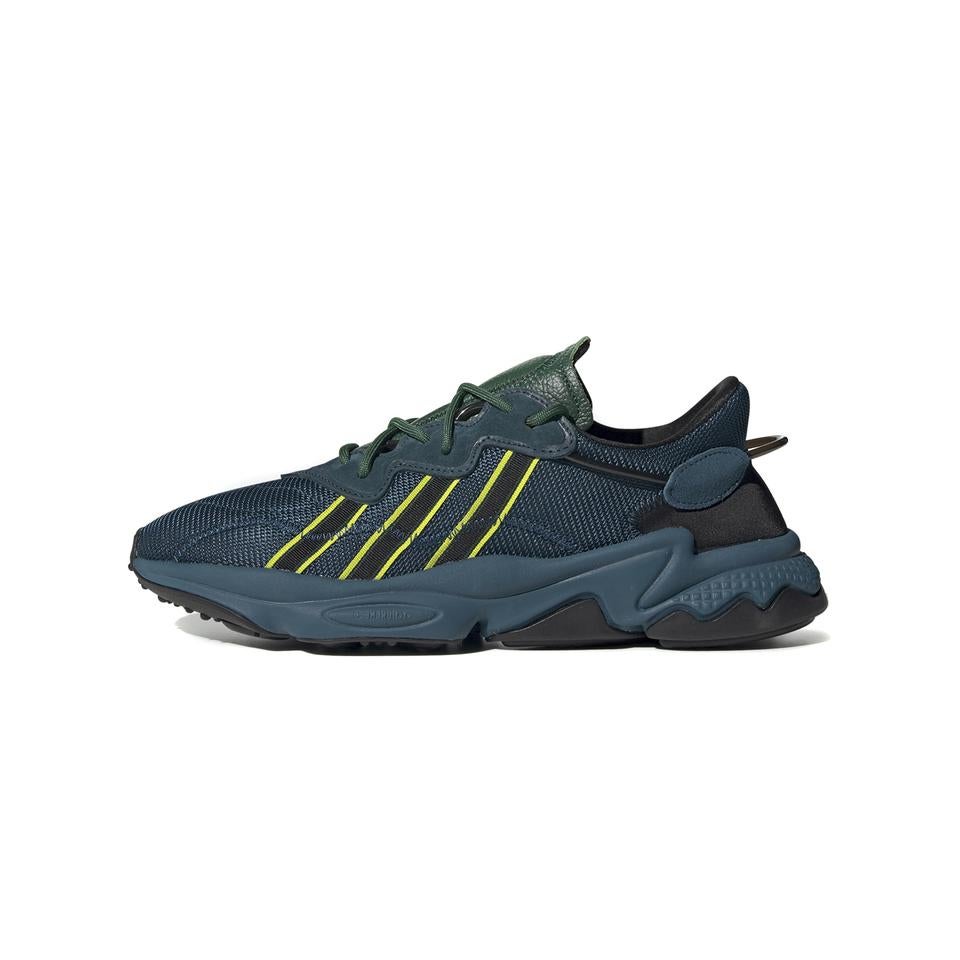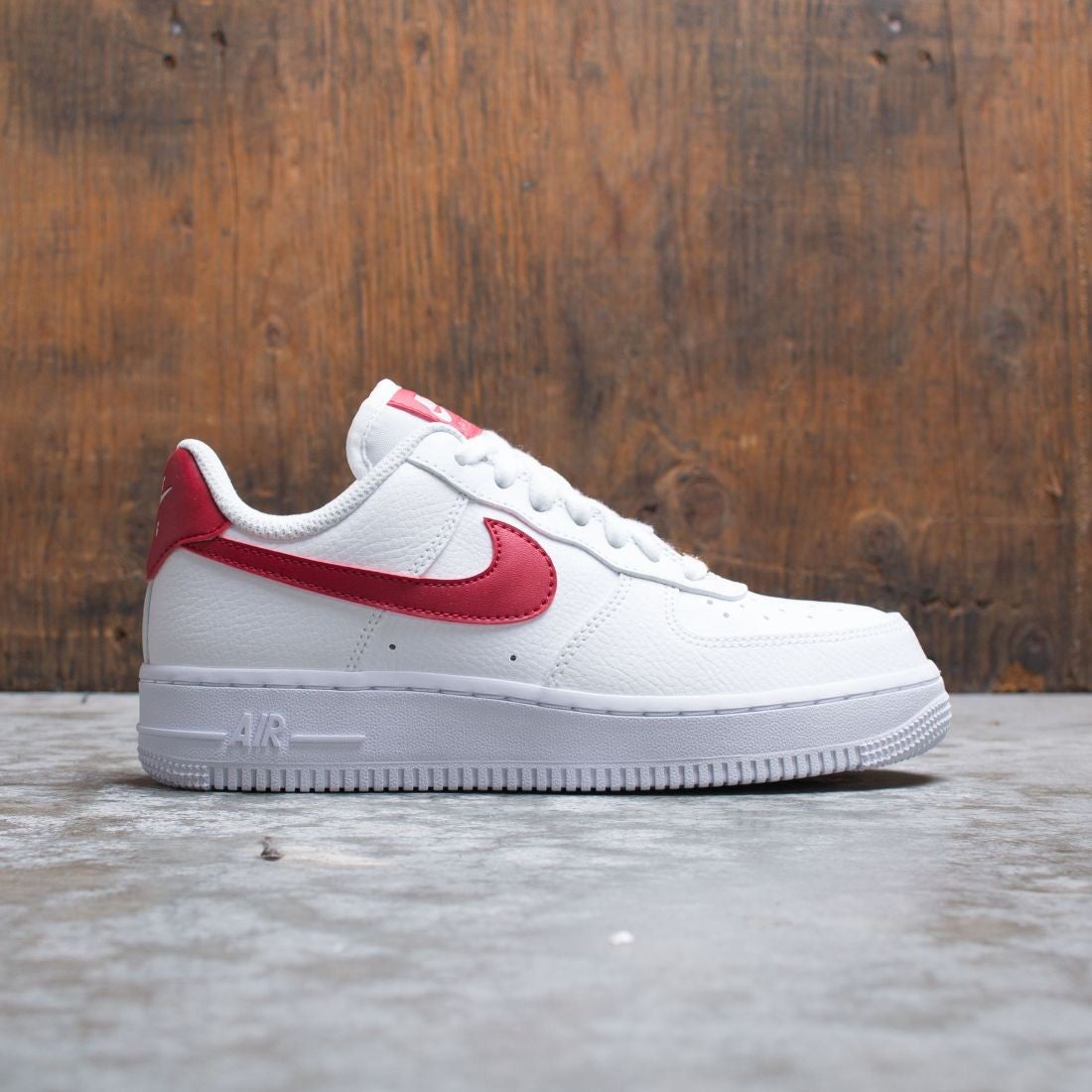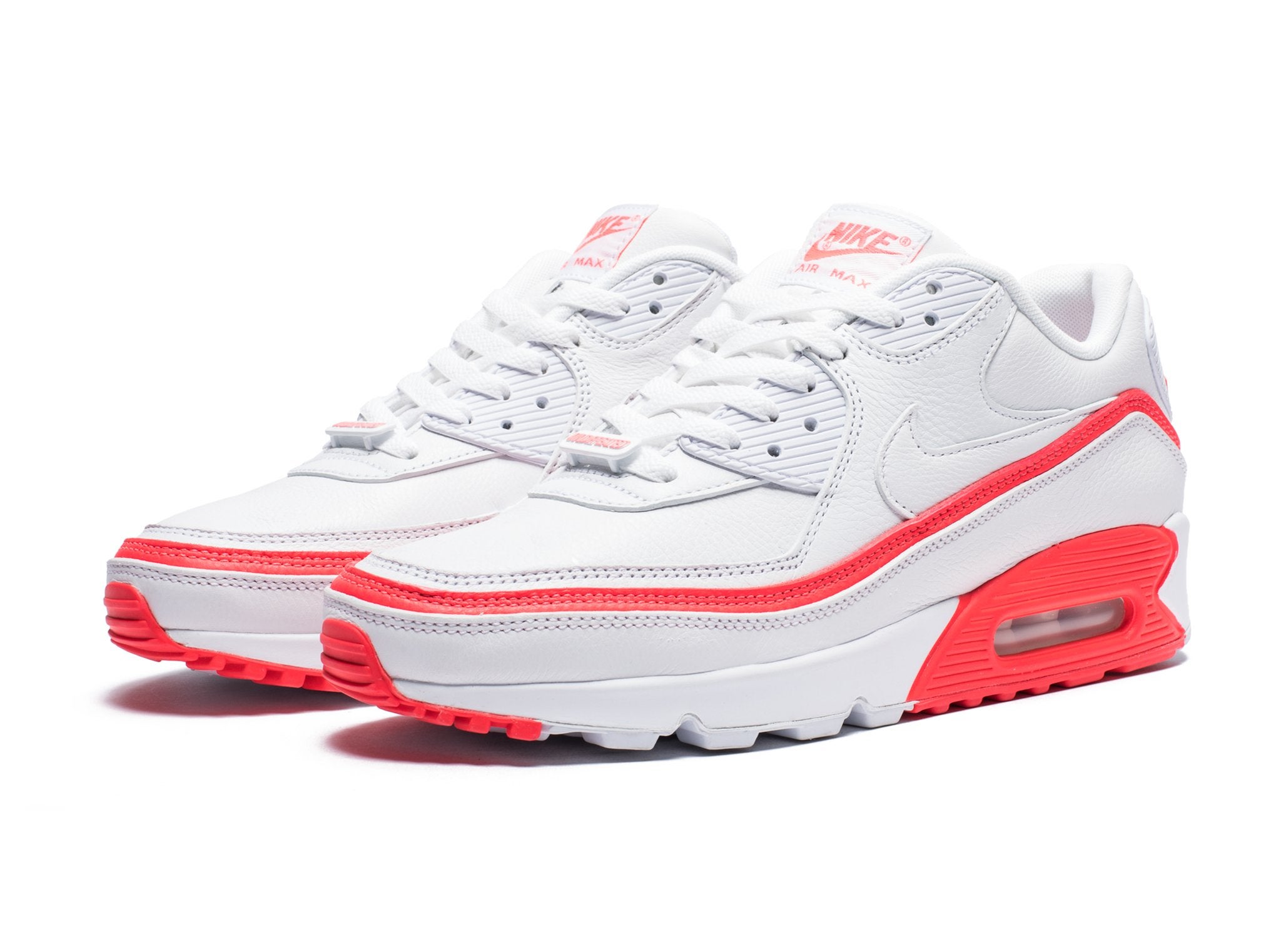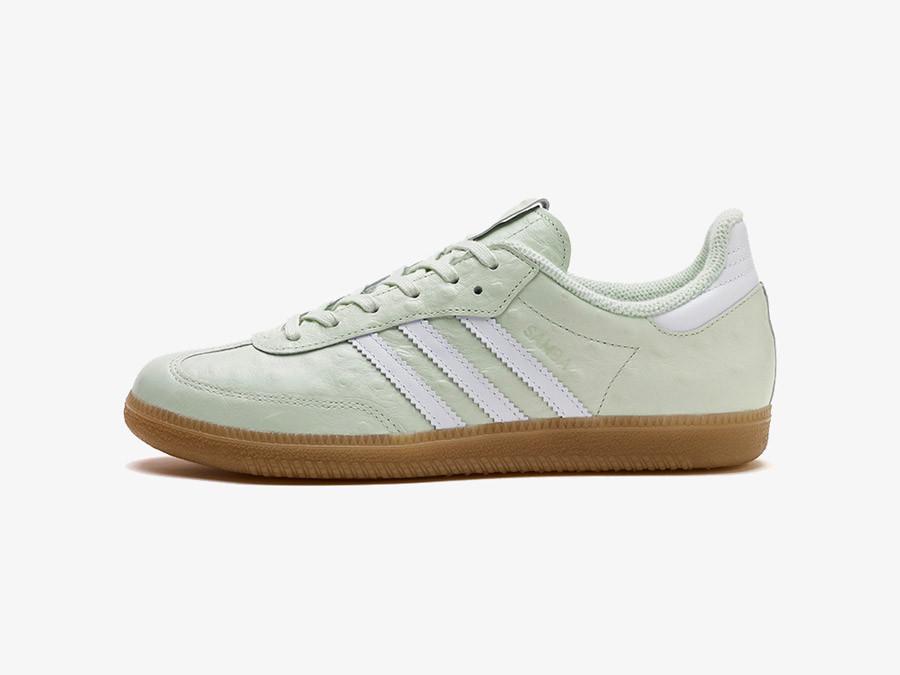 Like what you see? How about some more R29 goodness, right here?
Threadbeast Now Offers Options For Women
Athletic Gifts Your Sporty Friends Will Love
R29 Readers Confess Their Amazon Hidden Gems