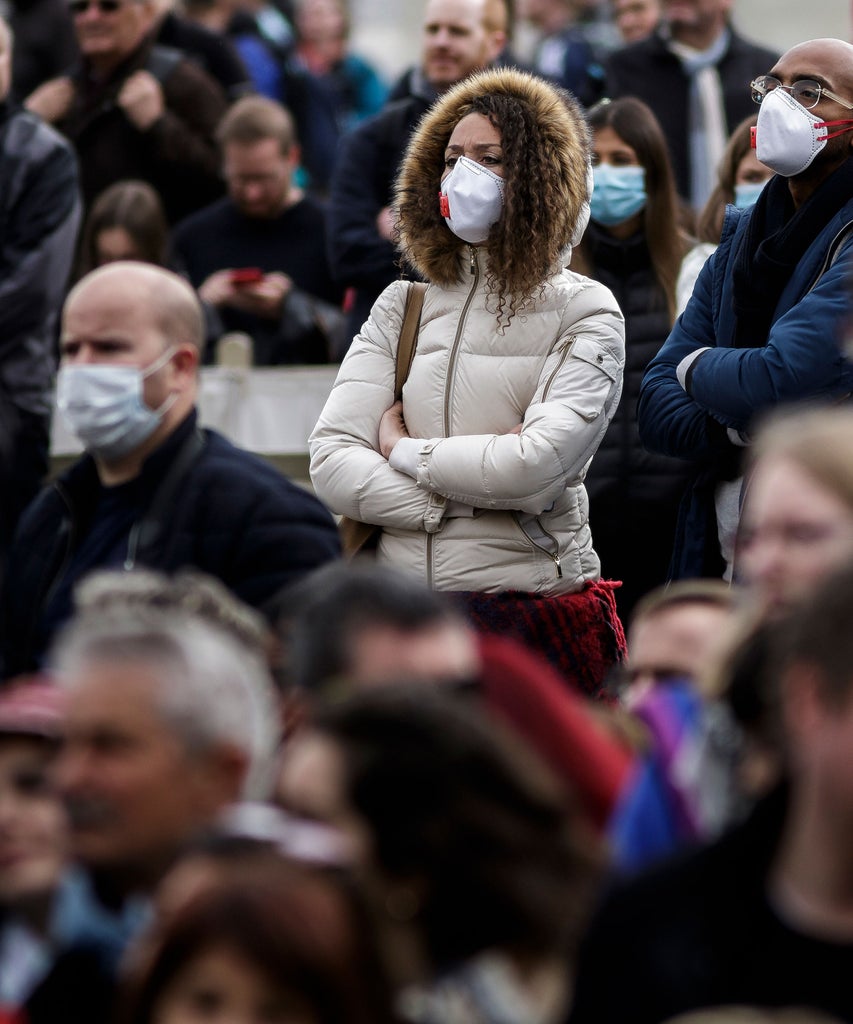 The United States' first reported Coronavirus-related death is reported in Washington State. The FDA is taking steps to speed up laboratory tests for the virus after another case in Washington, one in Oregon, and two in California are reported that do not appear to be connected to travel to a country affected by the outbreak. The second Washington case is confirmed, but the single case in Oregon and those in California are awaiting lab results from the Center for Disease Control and Prevention.
Health officials reported the fatality on Saturday, February 29. While this is the first death in the United States from the coronavirus, it is not the first death of an American, reports CNN. Earlier this month, a 60-year-old U.S. citizen died in Wuhan, China, where the virus first appeared.
The Washington State Department of Health confirms the first U.S. death from COVID-19 has occurred here in the state of Washington. We will share more information at a media briefing today at 1pm. Information to watch via livestream will be shared here. #COVID19

— WA Dept. of Health (@WADeptHealth) February 29, 2020
Of the two cases in Washington, one is a woman who recently traveled to South Korea. She worked for one day after returning to the U.S. before noticing symptoms. Officials are now investigating her workplace and anyone she may have come into contact with, Dr. Jeff Duchin, a health officer at Public Health of Seattle and King County, confirmed to CNN.
The second case is a teenager who appears to have no obvious connection to the virus via travel or known exposure. "It's concerning that this individual did not travel, since this individual acquired it in the community," said Dr. Kathy Lofy, a Washington state health officer, during a news conference at the Department of Health Shoreline on Friday. "We really believe now that the risk is increasing."
As of Saturday morning, the United States has 66 known cases of coronavirus, reports NBC. This includes nine recovered cases and four "presumptive" cases, which means that they tested positive in local tests but are awaiting confirmation from the CDC.
In a press conference from the White House, Trump said, "Additional cases in the US are likely, but healthy individuals should be able to fully recover." Vice president Mike Pence added that the U.S. would be expanding restrictions on travel from Iran, where there has been an increase in reported cases. Additionally, Pence said that the U.S. would issue a travel advisory for affected regions of Italy and South Korea. "We are urging Americans to not travel to the areas in Italy and South Korea that are most affected by the coronavirus," he said at the same press conference.
Worldwide, confirmed cases have surpassed 85,000, with 2,900 total reported fatalities.
The CDC announced that it is hoping to have every state and local health department testing for the virus by the end of the week.
Like what you see? How about some more R29 goodness, right here?
Why Mike Pence Is Unfit To Tackle Coronavirus
Will The Coronavirus Get The Olympics Cancelled?
Shanghai Fashion Week Cancels Due To Coronavirus