One of the biggest indicators that you've officially reached adulthood is when you feel a flutter of happiness at declining an invitation in favor of a long evening spent doing absolutely nothing but falling asleep at precisely 9 p.m. And your fate is all but sealed when your bedroom doubles as something like an oasis: a meticulously, artfully crafted bedscape in calming, monochromatic layers, situated atop a birchwood bed frame and bookended by flourishing foliage.
And here to singlehandedly bring your dream home to life is Happitat, Kohl's new line of luxe bed and bath basics. That minimalist aesthetic — the kind that racks up Likes on Instagram for its inspirational, aspirational nature, the one that's as undeniably chic as it is irresistibly serene — can finally be achieved.
There are sheets spun from cotton bamboo that are so soft it feels like you're sinking in a cloud. For those who tend to overheat in the middle of the night, there are the "cool" and "airy" bedding collections made from Egyptian cotton and washed cotton linen, designed to help you ventilate as you sleep. There are comforters, duvet covers, pillow cases, and quilts in the most tranquil colorways: crisp white, oatmeal, soft gray, sky blue, and navy. And if you want to carry it over to your bathroom, there are fluffy towels and bath rugs that achieve the same effect. Click through to meet the home essentials that will force you to RSVP "No" to your next event.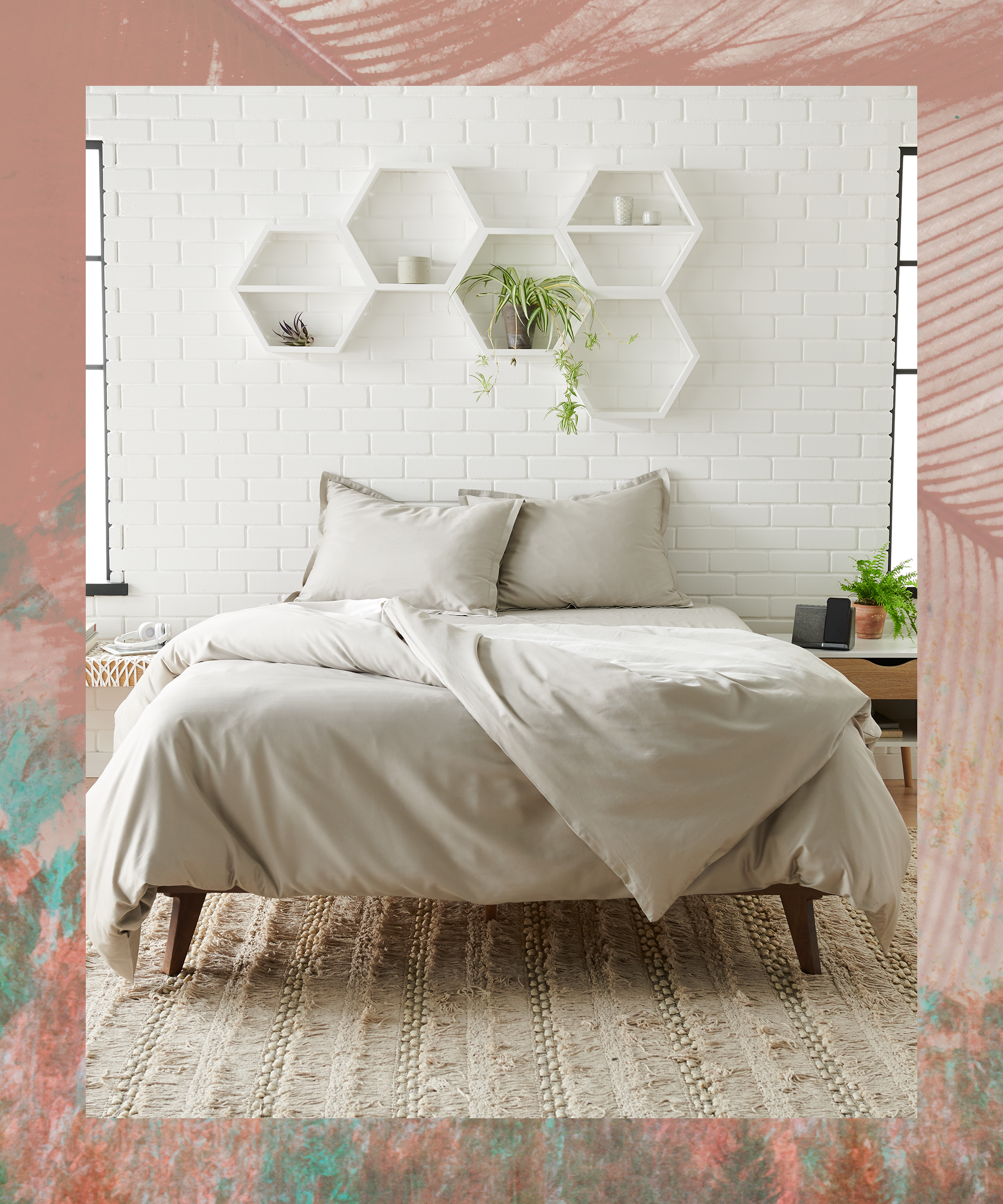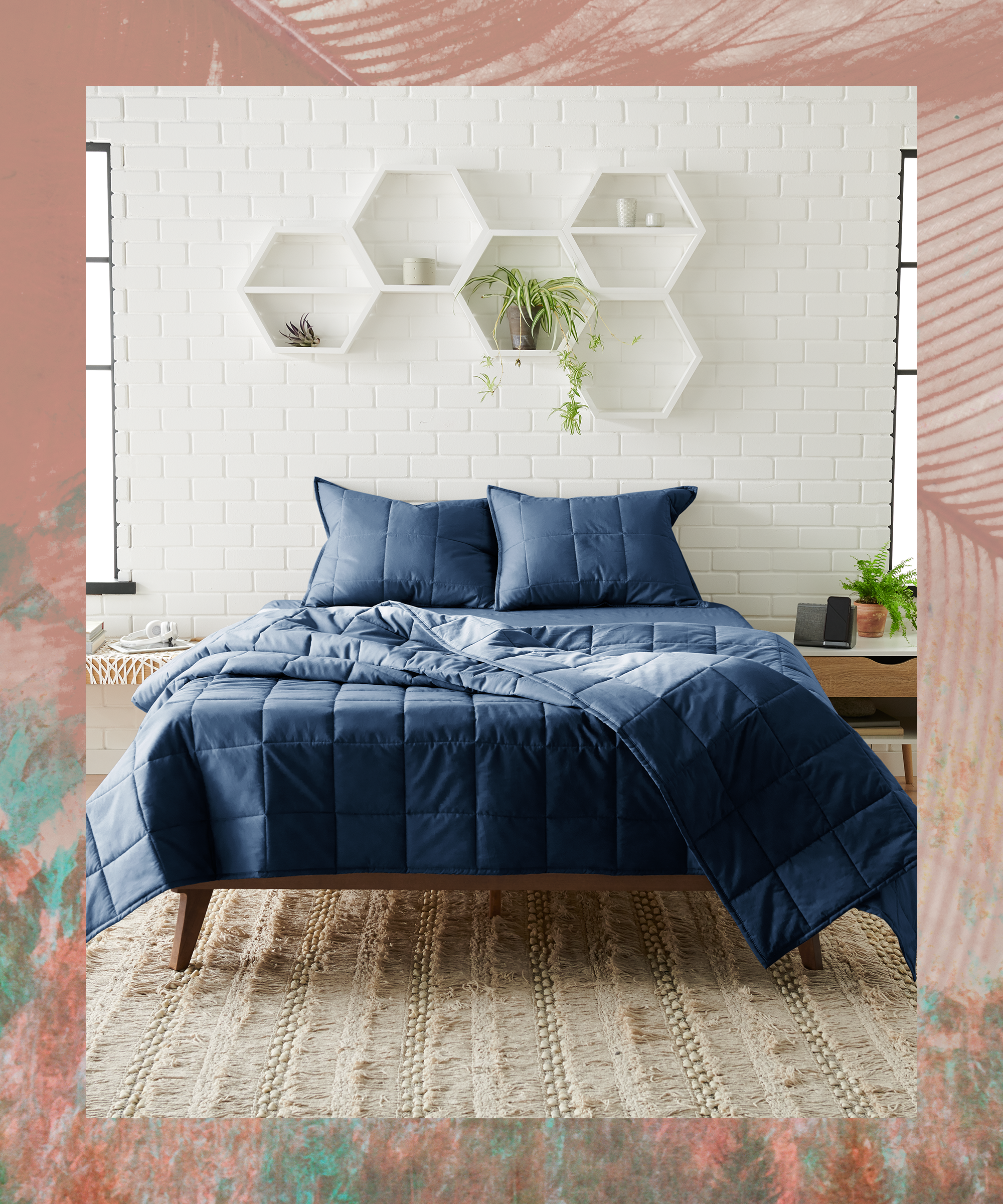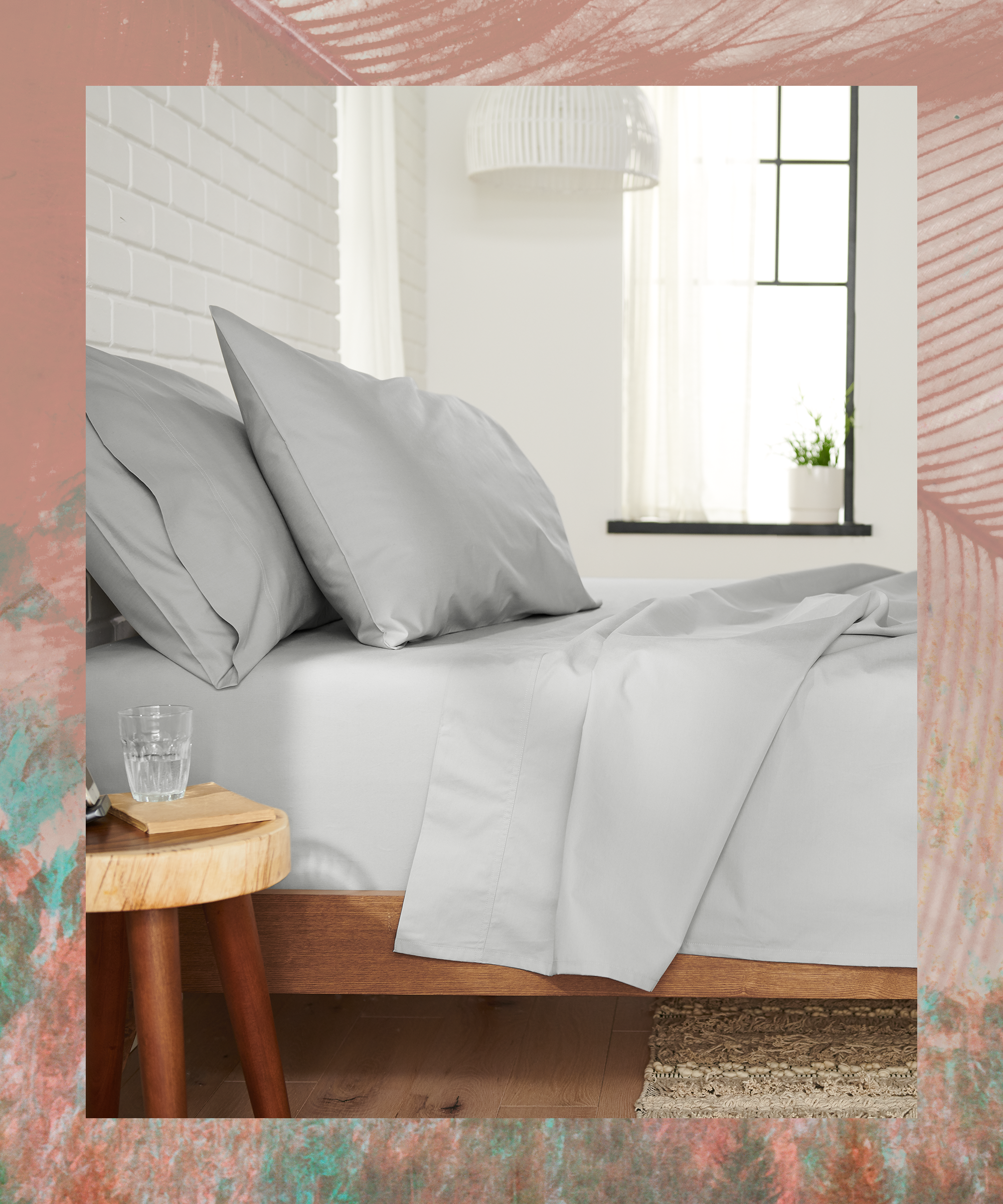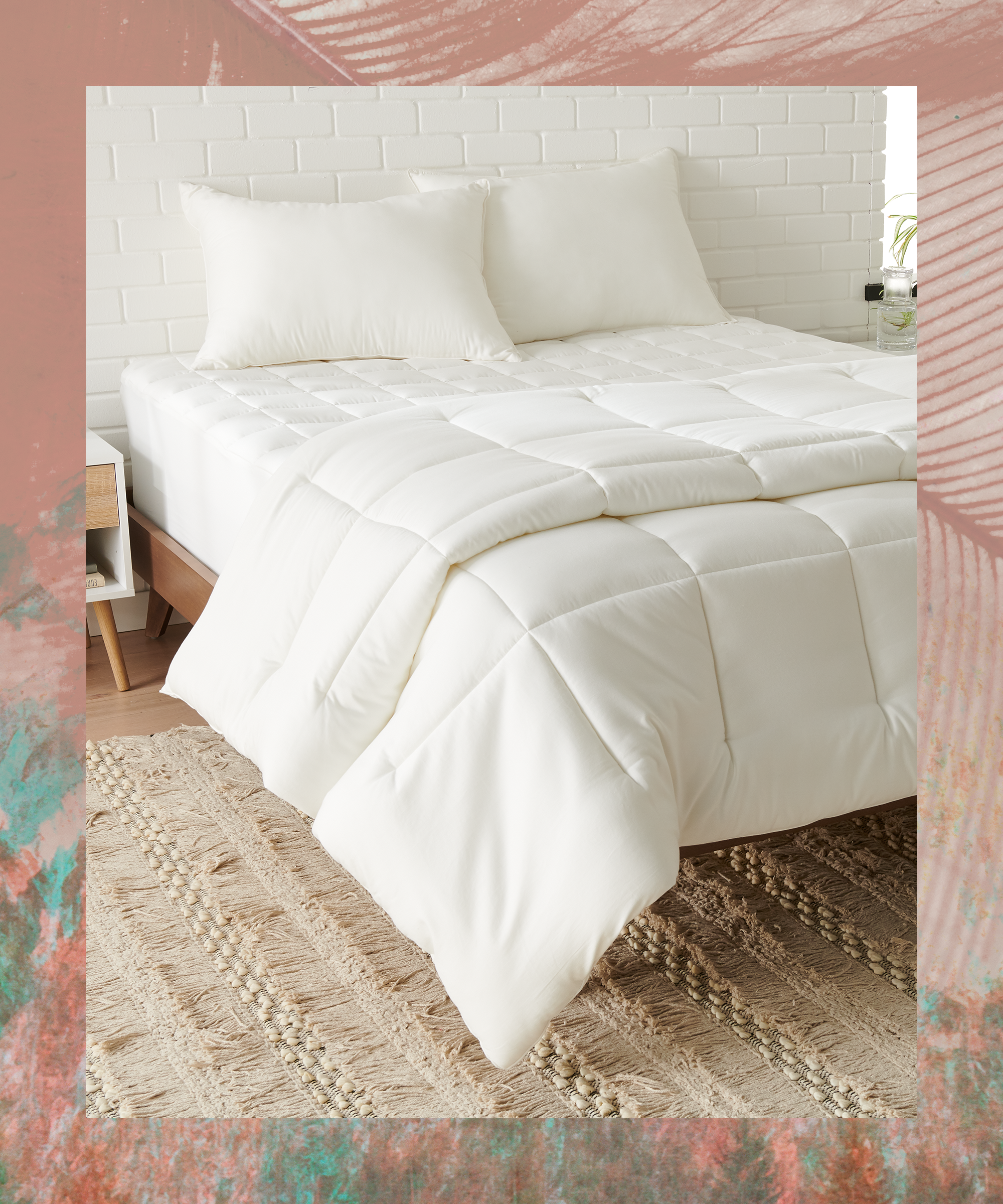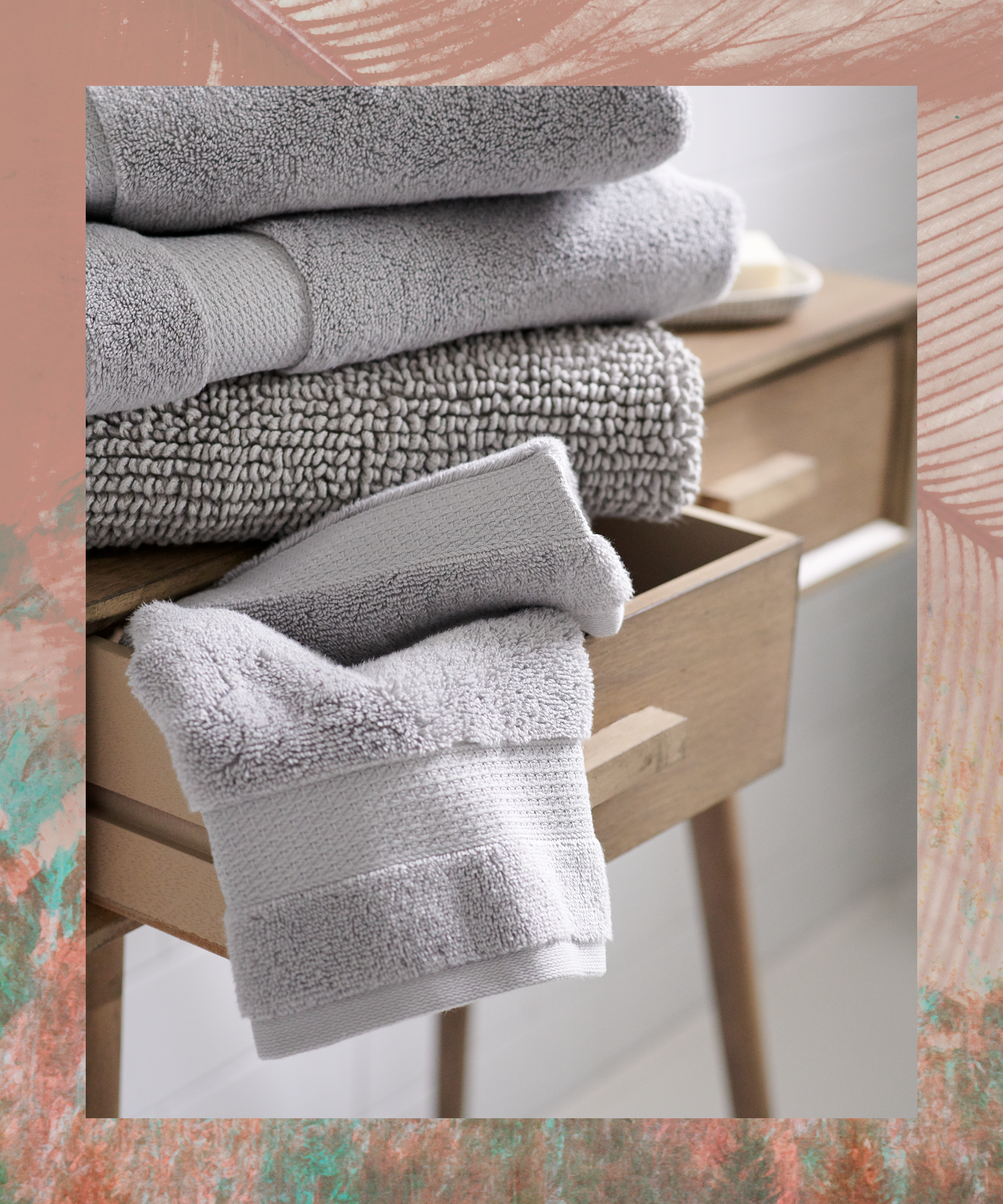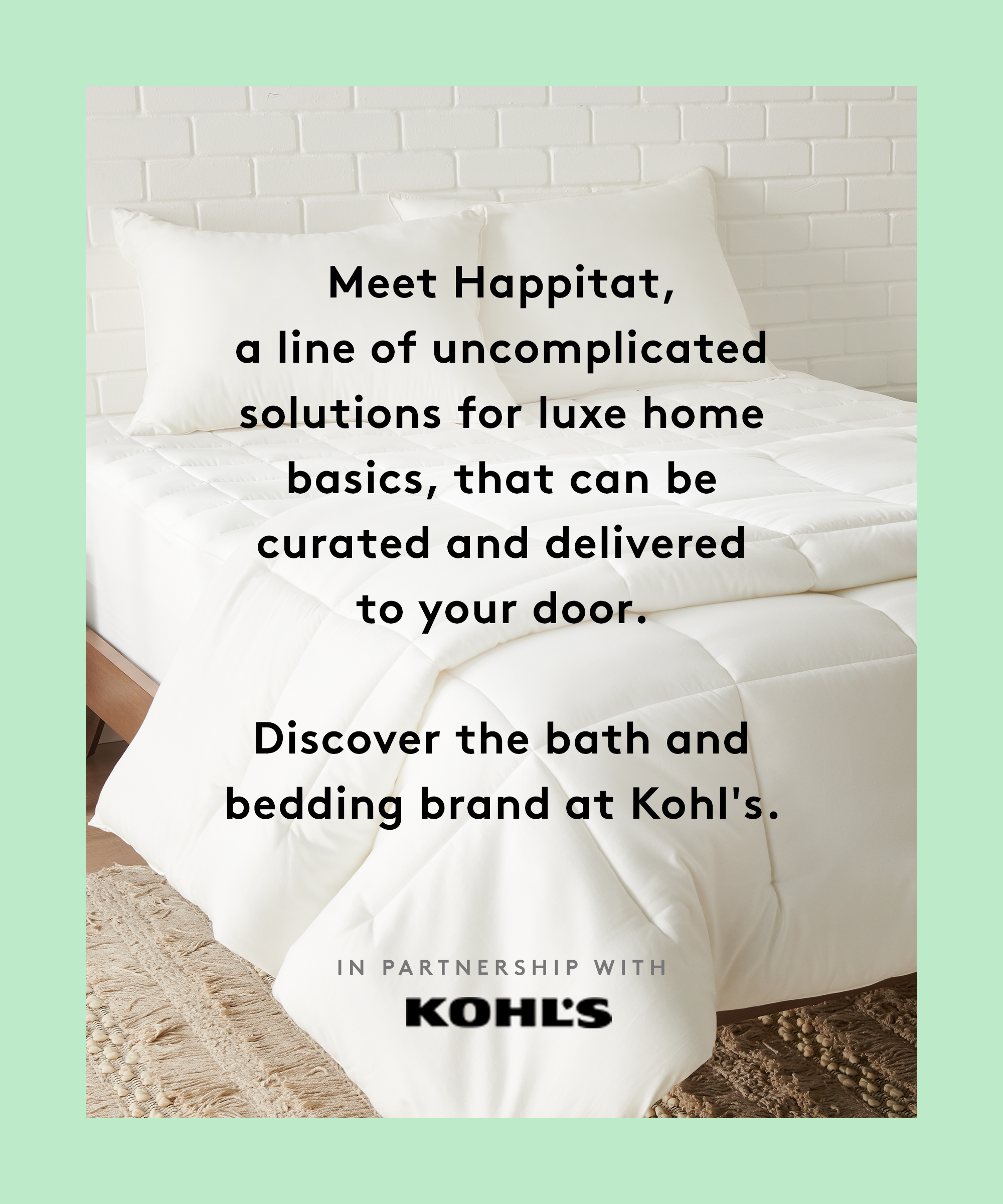 Like what you see? How about some more R29 goodness, right here?